HOT Headed Red Wall MPs are plotting to oust of the democratically elected Prime Minister of the UK.
They met in the Palace of Westminster last night and openly discussed deposting Boris – despite him winning them their seats in 2019.
A minority of the 2019 intake of Tory MPs – elected thanks to Boris Johnson – are now trying to remove him from office over the Bring Your Own Beer parties at Downing Street.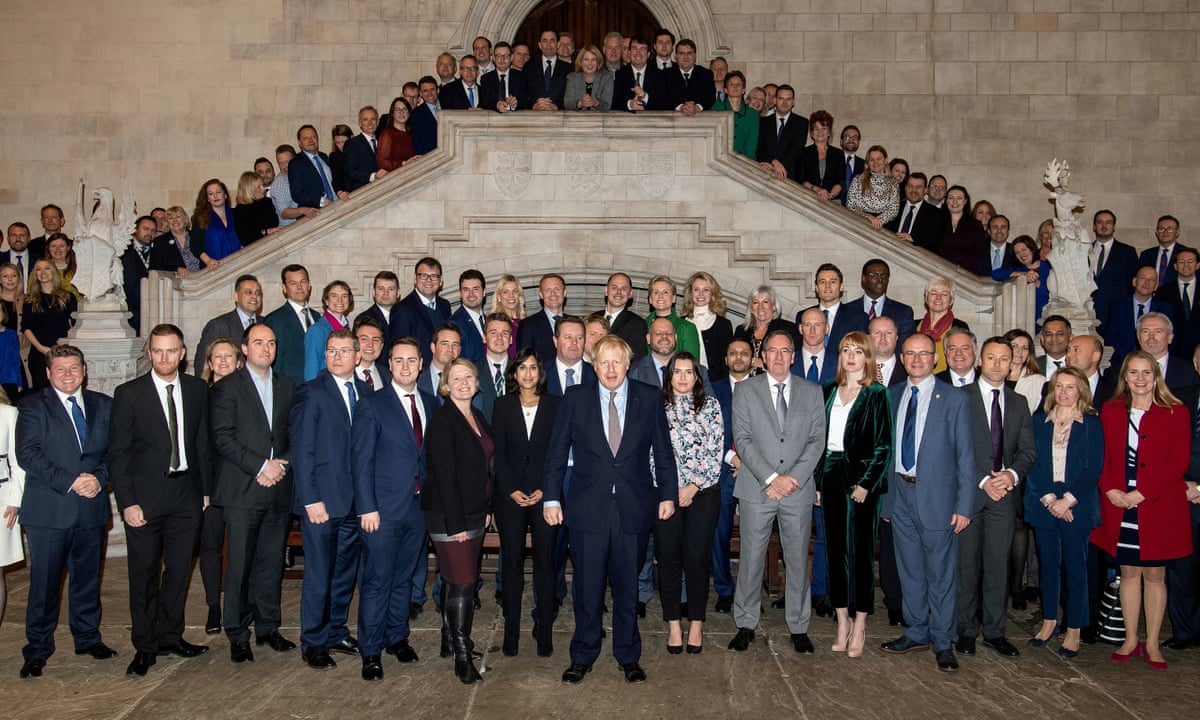 Around 20 MPs openly discussed Boris' future, with the Tories gripped by infighting – similar to the end of Margaret Thatcher's premiership.
Today, a number of MPs are rumoured to be preparing to submit letters of no confidence.
15% of Tory MPs need to submit letters to trigger a Vote of No Confidence and a possible leadership election.
With 360 MPs, just 54 need to submit letters to spark a confidence vote.
BORIS IS THE LIFE AND SOUL OF THE PARTY
YES he broke the rules, but so did millions of other Brits across the country – and the red wall.
The silent majority has not spoken, nor do they signal that they want to oust the Prime Minister.
The main rumble in left-behind Britain is that Boris is typical of the 'laddish culture' that surrounds his support base, and most will forgive the PM for enjoying a glass of wine in his own backyard.
He has not yet lost the support of the Red Wall, and the Red Wall Tories would be wise to remember what happened after they ousted their last massive vote winner – Maggie.
They spent years infighting and eventually lost the 1997 election Sir Tony Blair, and spent 13 years in opposition. Now is *not* the time to be changing Prime Minister.
Boris won the biggest majority since Thatcher in 2019. The 2019 intake need to remember they were elected thanks to him, not due to their stance on potholes on the local high street.
We have got past the worst of the Covid-19 pandemic, thanks to the PM – and despite the medicine being tough, Boris held firm and made sure Britons survived the pandemic, even when they whinged about it.
Yes it was tough, and at times we disagreed with his lockdown policies – but we must show Boris the respect he deserves for dealing with the gravest crisis to hit Britain since World War Two.
We must now rebuild with the man who got Britain through – not change the Prime Minister.