SAINSBURY's sparked a backlash online after the chain told customers who do not wish to 'shop with an inclusive retailer' shouldn't do. 
The backlash was sparked after the chain posted a string of pro-BLM social media posts in which they revealed that they don't want customers who don't like the firm being an 'inclusive retailer' and revealed that not only were they giving BAME workers a safe space in response to far-left Black Lives Matter protests but was going to solve an alleged 'racial wage gap' in their company later this year.
— Sainsbury's (@sainsburys) October 1, 2020
In one post, they stated that 'we are proud to celebrate Black History Month together with our Black colleagues, customers and communities' and didn't 'tolerate racism', telling customers who didn't want to shop at an 'inclusive retailer' to 'shop elsewhere'. They said they were proud to 'represent and serve our diverse society'.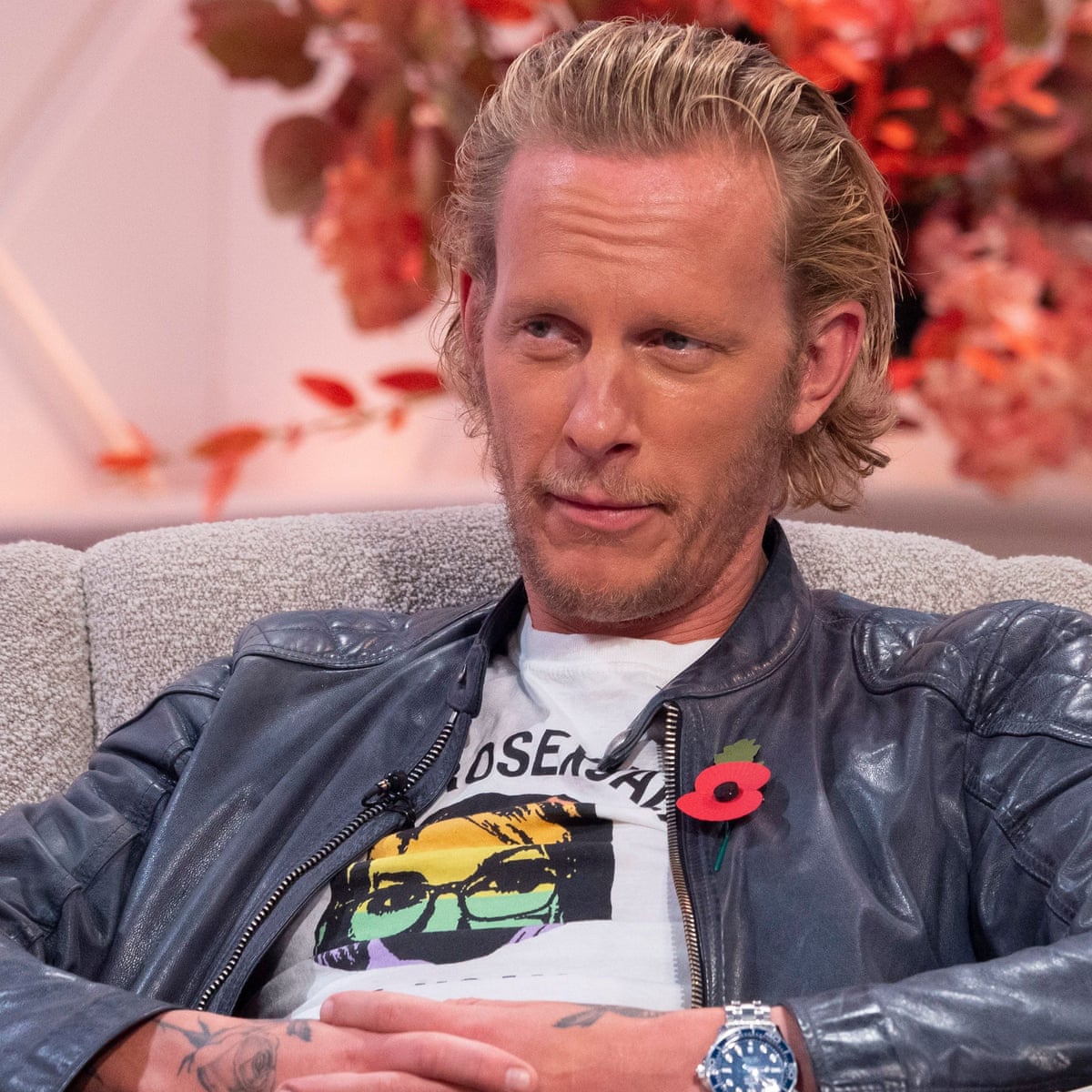 Meanwhile, the firm revealed that they had 'relaunched our network that supports diverse colleagues', and that they 'provided' their BAME workers 'with a safe space to gather in response to the Black Lives Matters movement'. They also revealed that 'as part of our commitment to ensure that our black colleagues have a fair and enjoyable experience working at Sainsbury's, we are reviewing and publishing our ethnicity pay gap later this year'.
"Recently we provided our black colleagues with a safe space to gather…"

What in God's name do these people thing they are doing? (h/t @LozzaFox) pic.twitter.com/Dc1LEfxcB0

— Paul Embery (@PaulEmbery) October 2, 2020
The combined posts earned a backlash online, with racism accusations being lobbed at the company as a result. Actor and Reclaim Party leader Laurence Fox noted that he wouldn't be 'shopping in your supermarket ever again whilst you promote racial segregation and discrimination', a sentiment echoed by political commentator and teacher who admitted that he wasn't 'sure if they're virtue signalling or admitting to being a racist organisation'.
Prominent trade unionist and Blue Labour advocate Paul Embery asked 'What in God's name do these people thing they are doing', while Spiked contributor and comedian Andrew Doyle condemned the retailer for seeming 'to segregate and patronise their black employees', while 'They say that if you disapprove of racial division and believe everyone deserves equal treatment irrespective of race you should shop elsewhere' with Doyle recommending that people 'follow this advice'.
WHAT DO YOU THINK? SHARE AND COMMENT