PRIME Minister Boris Johnson threw shade at Lorraine Kelly earlier today.
The Scots breakfast telly host has been a vocal critic of the Prime Minister on her ITV show.  
Before his grilling by Susanna Reid on Good Morning Britain – Lorraine joked that the team at GMB had "finally" coaxed him out of the fridge. 
Leftie Lorraine faced criticism after it was revealed a few years ago that she had claimed to be an 'actress' with an on-air persona in the entertainment industry rather than a direct ITV employee, and that all parts of her ITV show were "a performance", in a £1.2 million tax battle with HMRC.
After the grilling by Susanna Reid in which the PM made a gaffe about pensioners riding round on buses with a free bus pass to stay warm, Susanna wrapped the interview by saying that she had to hand it over to Lorraine.
The PM smirked and said: "who's Lorraine?"
"Who's Lorraine? Lorraine is a legend!" Reid fired back.
Speaking as her show started, presenter Lorraine Kelly said: "Wow, thank you Susanna, a masterclass in a political interview, excellent stuff."
Reid went on to tell Kelly it had been "fascinating" talking to the Prime Minister, saying: "I'm surprised I haven't been thrown out, Lorraine. It was remarkable speaking to him.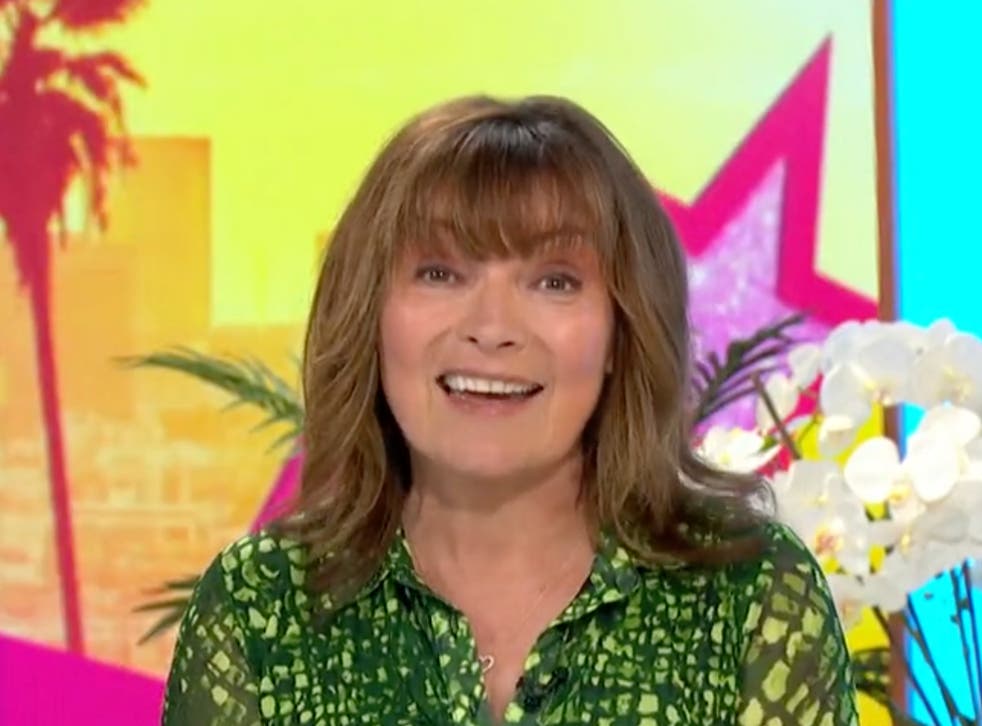 "Look, it's been almost five years since Boris Johnson has appeared on Good Morning Britain, and of course just over two of those years he's been Prime Minister".
During the interview, Mr Johnson said he is "getting on with the job".
Reid also asked him if he is honest, to which he replied: "I think, you… yes. And I think that the best way to judge that is to look at what this Government says it's going to do and what it does… and that's what matters."
He added: "I do my best to represent faithfully and accurately what I believe. And sometimes it's controversial, and sometimes it offends people, but that's what I do."
Kelly later thanked viewers for their messages and said: "Why should he know who I am? He is busy in the morning. He wouldn't be watching us, although he could learn a lot, as you know."
She added: "Lots of people have said that he has lost votes. He hasn't lost votes just because he doesn't know who I am. But very, very, very funny.
"And lots of you saying that all the civil servants working from home will be going 'eek' because they are all watching the show."
Kelly's on-screen break came in 1984 when she joined TV-am, and since then, she has become a familiar face on the small screen. She has presented her h