FAILING British broadcaster ITV caused fury last night after blocking its viewers from replying to it's woke Twitter statement about the politicisation of Saturday Night Telly that has seen a whopping 24,041 complaints to media regulator Ofcom. 
ITV has said it "stands behind" its decision to broadcast the violent far-left piece of propaganda that left children screaming and running behind the sofa in fear. 
The row began following a highly political performance by Diversity on Britain's Got Talent's semi-final on the 5th of September.
The performance included anti-Capitalist and pro-BLM messaging, despite the far-left Marxist group being linked to violent Antifa terrorists.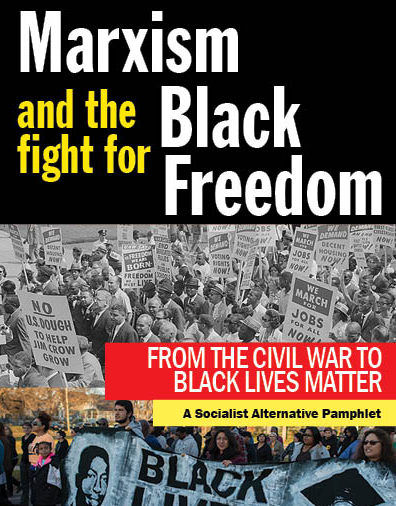 Black Lives Matter UK leader Sasha Johnson was even BANNED from social media after creating a racist political party barring white people and posting to Twitter that "whites" should be enslaved.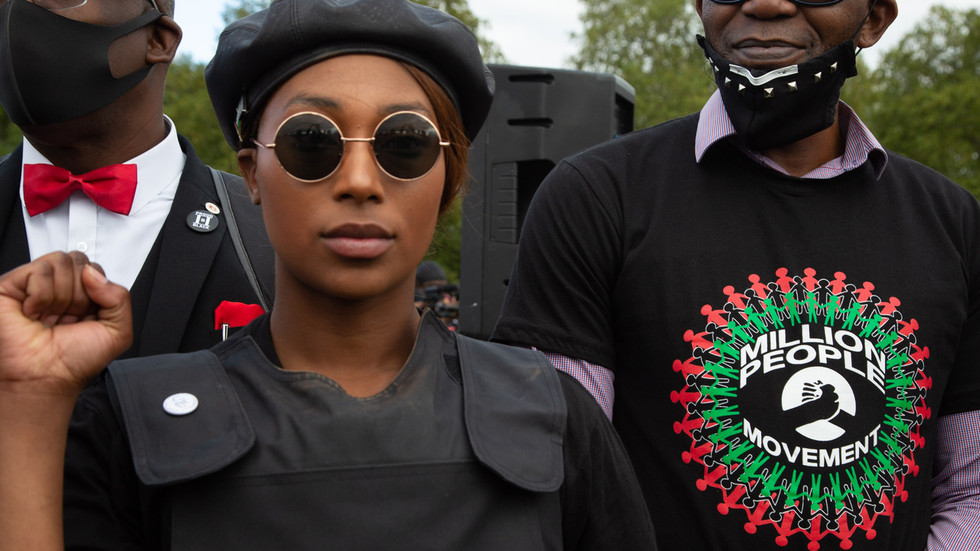 The row was intensified after judge Ashley Banjo branded ITV viewers who took offence to the politicisation of Saturday Night Telly that they were "ignorant" and "racist" adding that they "Did Not Speak For the Great British Public".
Fellow judge Alesha Dixon also caused a storm telling ITV viewers that they could "Kiss my black ass!" in comments that sent complaints skyrocketing last week and later said she would "quit" the ITV show if they did anything but back politicisation of Saturday Night TV. 
ITV said in a statement: "Britain's Got Talent has always been an inclusive show, which showcases diversity and supports strong storytelling in all forms and ITV stands behind the decision to broadcast Diversity's performance on BGT.
"Ashley and the group are a great example of the talent, creativity and diversity of modern Britain and their performance was an authentic, heartfelt response to many of the issues and events which have affected society in 2020." added the ITV spokesperson. 
"Mr Banjo has since defended the Black Lives Matter-inspired performance on his social media."
"In a post on Instagram, Mr Banjo quoted black right activist Martin Luther King, saying: "Stick with Love. Hate is too great a burden to bear."
"He added in an Instagram video: "It was layered.
"It was something we wanted to bring to the stage to give people hope, but also not to shy away from the difficult conversations and the difficult issues that have arisen this year."
Mr Banjo said the support, in the form of "hundreds of thousands of messages, comments, DMs and just interactions in the street", had been "overwhelming".
A statement about Britain's Got Talent pic.twitter.com/tO5WhysqIy

— ITV (@ITV) September 15, 2020
But he said the routine had also sparked "a lot" of negativity, and he posted a series of examples of the racist abuse he has received on social media.
Following the row, the Boycott BGT campaign on social media saw the ITV programme shed a massive 450k viewers, overnight figures suggest.
The statement by ITV was met with fury after the broadcaster blocked replies from the political debate they helped to create. 
One fan fumed on Twitter: "Absolute cowards do not allow replies as they clearly know they are wrong and that the vast majority disagree. Only leave one option. Don't watch Itv [sic]" 
Karen wrote: "How cowardly of @ITV  to disable comments under their tweet supporting an anti-Semitic, neo-Marxist group."
How cowardly of @ITV to disable comments under their tweet supporting an anti-Semitic, neo-Marxist group. https://t.co/kzGStMIfDx

— Karen Harradine (@KarenH777) September 16, 2020
Rob Boyd wrote: After 22,000 complaints about Diversity's George Floyd tribute, ITV turn off the right to reply on social media #bgt
After 22,000 complaints about Diversity's George Floyd tribute, ITV turn off the right to reply on social media #bgt https://t.co/mrkE33riev

— Rob Boyd, Esq. (@AvonandsomerRob) September 15, 2020
Zara wrote: "I remember the BBC saying something similar about Jim'll fix it."
I remember the BBC saying something similar about Jim'll fix it. https://t.co/PMIxPw67wF

— Zara Al-Bukake MP. 🌹 🇵🇸 (@Zara_Bukake_MP) September 15, 2020