A GAY rights campaigner branded a council in the capital 'Homohophic' for banning sex acts in a park, sparking ridicule online. 
Peter Tatchell claimed that Southwark Council was homophobic for getting a court injunction after randy gays were using a local park to cruise for sex. 
Tatchell wrote on Twitter: "Instead of liaising with local LGBT+ community, @SouthwarkLabour has got a COURT INJUNCTION to stop gay men cruising in #BurgessPark. 
The controversial activist also said the council was committing "eco vandalism" by cutting down bushes. 
He condoned sex acts behind bushes writing" Cutting Down Bushes will "INCREASE the likelihood that members of the public will see sex acts!" 
He then screamed "HOMOPHOBIA!" 
Local media reports that there had been massive complaints to Police about gay cruising (that's men looking for no-strings fun in public places"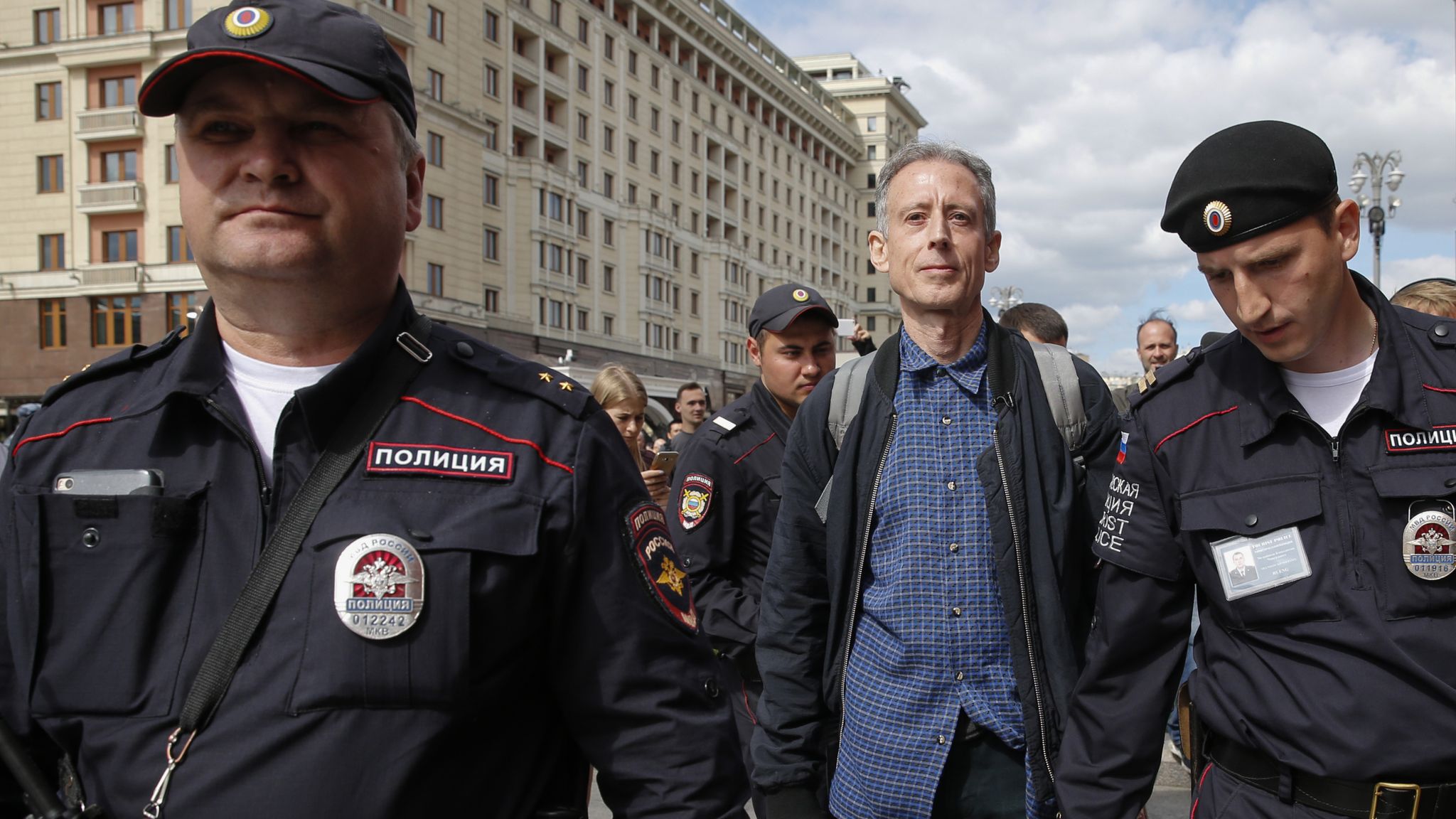 Parents complained that their children had witnessed sex acts. 
Southward News reprted that one distraught mum hurried away her children after stumbling across men having sex at 8am on a Sunday morning and the activity occurs in close proximity to children's play areas.
Peter later tweeted: "I do NOT support anyone having sex in public." 
"TWO YEARS JAIL is excessive. If there is a problem, the local LGBT+ community will work with the council to solve it." 
What do YOU think? SHARE and comment.