BBC One will replace the annual New Year Extravaganza and Fireworks with highlights of 2020, including the violent Black Lives Matter protests that swept London and the US earlier this year. 
The move came after London Mayor Sadiq Khan banned fireworks in London due to the Coronavirus pandemic.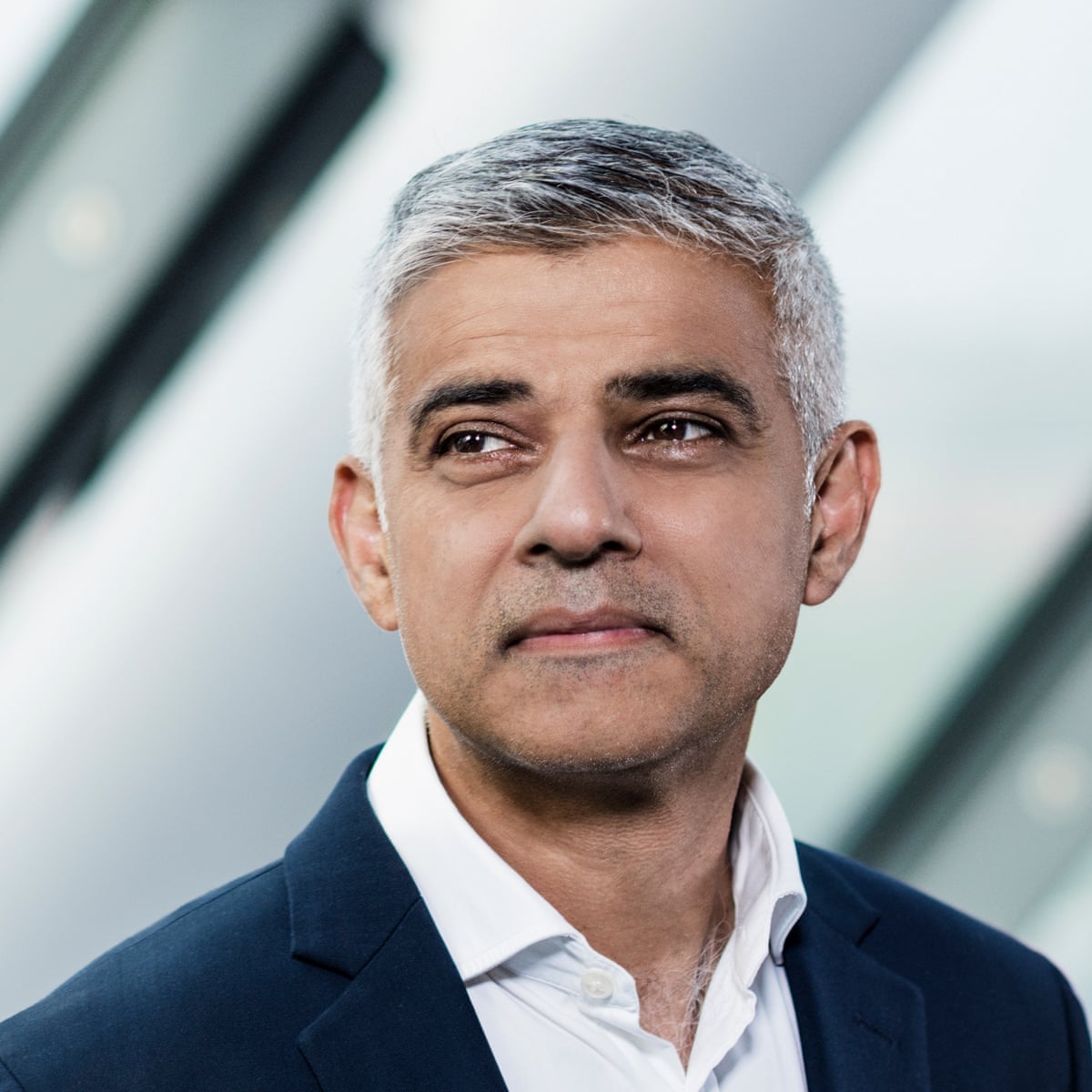 The usual coverage of the fireworks on BBC One will now be replaced by a live TV show featuring the highlights of the year and will feature Black Lives Matter protests and Captain Tom Moore's fundraising walk.
The BBC said the move will be a "unique broadcast moment" recalling some of the most uplifting or defining events of 2020 as the nation responded to the pandemic.
The BBC said in a statement: "We know that New Year's Eve is traditionally an opportunity to show off our great city to the rest of the world, which we will still be doing this year in a show you'll only be able to watch from home, on the BBC." 
Politicalite will be screening recorded footage of the All Lives Matter protest from 11pm on our Twitter, Facebook and YouTube feeds and also on the Politicalite website.