REBEL Laurence Fox led calls to Defund the BBC last night after the corporation announced it was to spend £100m of taxpayer cash on a 'Diversity drive' whilst cutting £125m in vital news services and pledging to AXE Rule Britannia and from the Last Night of the Proms. 
The corporation that has come under increased pressure to find new ways of funding itself amid forcing over-75's to pay £154 a year for the BBC which was previously free for seniors. 
The Beeb said it had "set out the first in a new series of bold steps to transform its programming and better represent the public it serves." under "The BBC's Creative Diversity Commitment" as news broke that the BBC would be axing Rule Britannia and Land of Hope and Glory from the Last Night of the Proms. 
https://twitter.com/LozzaFox/status/1297641877244706816
It boasted that it was "the biggest financial investment to on-air inclusion in the industry – will prioritise £100m of our existing commissioning budget over three years (from 2021/22-2023/24) towards diverse and inclusive content." 
"This will be supported by a new mandatory 20% diverse-talent target in all new network commissions from April 2021." 
#DefundTheBBC was a top trend on Twitter last night after a "diversity drive" was announced. 
Fox said on Twitter: "I feel so honoured to be British and part of the incredible and diverse modern nation we have become. Without the past, we wouldn't be where we are today."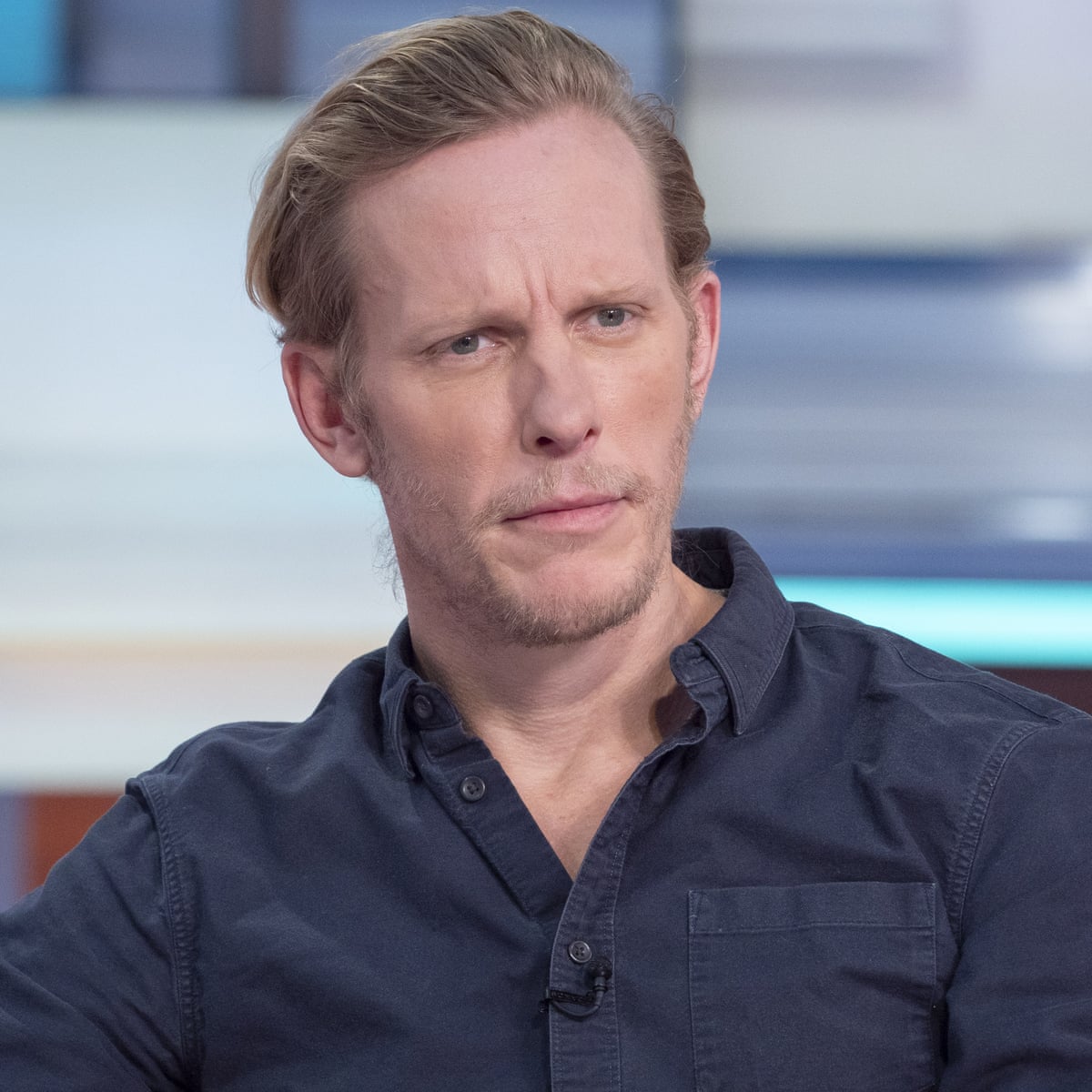 "I wish the @bbc would stop hating Britain so much. #DefundTheBBC" 
https://twitter.com/LozzaFox/status/1297568591332737024
The BBC claimed that the media industry "is not changing fast enough."
"These steps are all part of the ambitious journey we are on to transform the BBC inside and out and make a real difference to the industry and to society at a critical time. The £100m investment will support our commitment to diversity and inclusion in our TV output across all genres, including children's, education and current affairs." 
Free Speech Union boss Toby Young also slammed the corporation. He wrote: "If the BBC is investing £100 million to increase diversity, does this mean they're going to commission some programmes from pro-Brexit Tory-voters?"
CUTTING VITAL SERVICES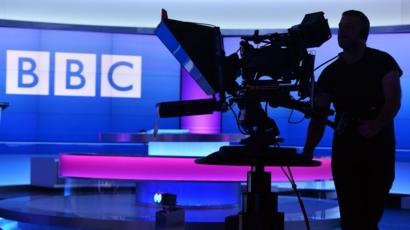 The £100m investment pledge came as the corporation announced cuts to local news and claimed that linear TV news bullitens could be "axed" from schedules and moved to the BBC's iPlayer service. 
The BBC will cut a whopping 450 jobs in its English regional TV news and current affairs, local radio and online news.
Seven of the 20 presenters on 6.30pm regional TV bulletins will be cut, and some local radio shows will be axed.
The BBC's long-running Inside Out will be replaced by a new investigative journalism programme, which will have six regional editions instead of the previous 11.
The cuts are expected to save £25m by 2022, and follow news of job losses in Scotland, Wales and Northern Ireland.
The BBC has previously said it must save £125m this year because of financial pressures resulting from the coronavirus pandemic, yet can spend £100m on a diversity drive. 
More than 150 roles are due to be lost in Scotland, Wales and Northern Ireland, the corporation announced in June.