LEFTIE Channel 4 and UK media regulator Ofcom have been accused of a 'Cover-up' after a probe into a Dispatches documentary that was blatantly racist towards Gypsy Travellers was delayed, Politicalite can reveal. 
A probe into the show that was hit with thousands of complaints and a social media fire-storm is delayed by six months, despite the regulator being required to complete investigations within 50 working days.
Channel 4's "Dispatches' – The Truth About Traveller Crime" programme that aired in April was widely condemned as racist and it's director was exposed by Politicalite after making anti-Gypsy remarks on Twitter.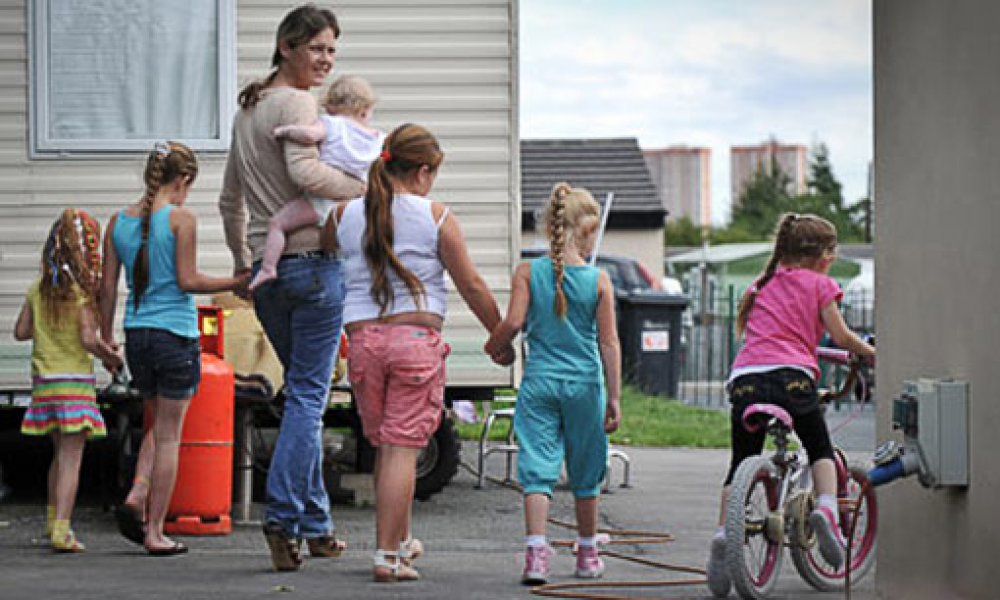 The programme prompted hundreds of complaints to broadcasting regulator Ofcom.
The media regulator launched an investigation on May 26th.
Despite Ofcom's own guidelines stating the probe should have been completed within 50 working days, the verdict has not been published six months on.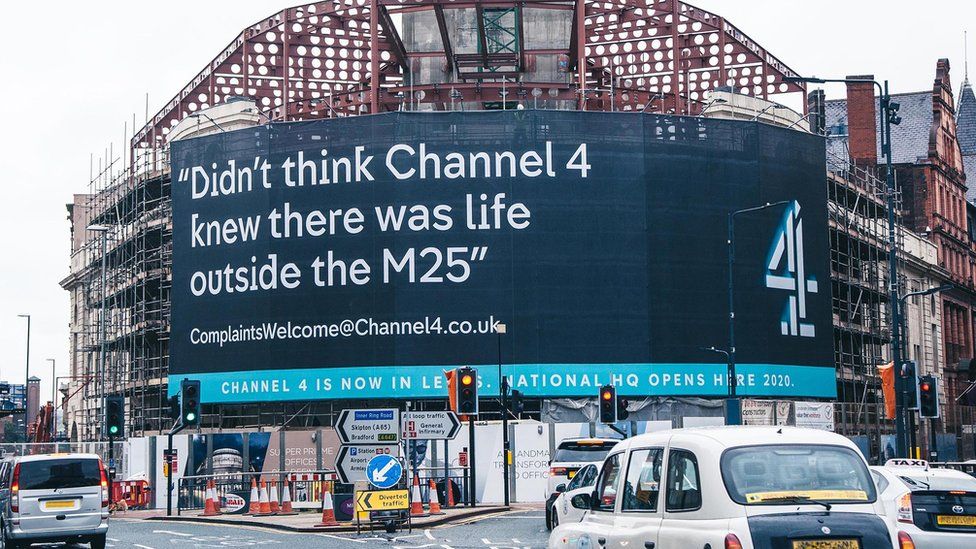 The Traveller Movement told Politicalite that Ofcom "has neither published its decision nor responded to requests for an explanation of the reason for the delay."
The Traveller Movement – a charity that empowers Travellers has urged Ofcom to explain its lack of action over the Channel 4 programme.
"This hateful programme has had real negative consequences for Traveller people's lives. Travellers and Gypsies around the country have contacted us about losing business and having been racially abused by neighbours after the programme aired." said the movement.
"Online hate against Travellers has skyrocketed. We are asking Ofcom to deliver their decision and truly hope it will be in our favour."
"If Channel 4 Dispatches is not held responsible for their attack on these ethnic minorities, what kind of message does it send to the rest of the media and the wider society?"
C4's DIRECTOR'S GYPSY HATE SHAME
A DIRECTOR who worked on Channel 4's "The Truth About Traveller Crime" tweeted vile anti-Gypsy comments, Politicalite can exclusively reveal. 
Sharon Ward – a top telly director has also worked on BBC Stacey Dooley programmes and won "Best Popular Factual Documentary," at the One World Media Awards.
In 2011, Sharon tweeted anti-Gypsy hate online in comments unearthed by Politicalite. 
In one rant the Channel 4 director appeared to brand members of the travelling community "nuggets" tweeting "Looking forward to seeing what nuggets @C4Dispatches comes up with tonight in. the Dale Farm eviction…." 
In another racist rant she said: "Should I be worried that all the travellers seem to have the surname of Ward??!" appearing to mock Gypsy surnames. 
In another post, Sharon Ward again mocked Irish surnames tweeting: "The Wards are all together!! & we're not all Travellers."
One Twitter user slammed the Channel 4 director tweeting: "I just cannot believe in the year 2020 @Channel4 are doing a documentary titled "the truth about traveller crime" directed by a woman who has tweeted racism against Travellers." 
"This documentary focuses on a small group of our community yet we will all suffer from the racism."
"PURE RACISM"
'DISPATCHES – The Truth About Traveller Crime' was accused of tarring all Travellers with the same brush and was accused of "putting the whole of the Traveller community on trial for the actions of a minority." by one campaign group. 
One angry young traveller spoke to Politicalite and said: "I'm an English traveller absolutely disgusted in not only channel 4's programme tonight but also at the response of extremely racist individuals online." 
In an open letter to Channel 4 young Gypsy named Rhiannon spoke to Politicalite and had a message to producers: "Channel 4, why didn't you make a show about the charitable work of the travellers to the food banks at Christmas?"
"Why don't you talk about the travellers that are currently taking masters degrees in top universities? Why don't you focus a show on our positive role models in sport? or Our rich musical traditions?
Why do you want to put the spotlight on the minority? Please answer these questions oh yeah and while your at it please tell me what idiot thought it was a good idea to call the show "The Truth about Traveller Crime"?"
Big Fat Gypsy Weddings star Paddy Doherty hit back and aired his frustration that the entire community could be tarred by a few families.
He said: "If – the country people has been wrecked by the travellers well, you can't blame the country people, can you, and you can't blame the police, can you?" 
"But it's not all the travellers on that site, it's only maybe two or three families, and that's why they should be put off that site." 
"Yeah, in the long run… like, there's 20 families on there, but there's two families what's torching all the country, the corner shops, robbing them, baiting them, slapping them about, doing what they're going to do. And that paints the other 17 like the other three, do you know what I mean?"
The Channel 4 doc – on the leftie outlet that usually backs minorities decided to tar a whole race with the same brush, they thought no-one would defend the Travelling community, but Politicalite will. 
The programme claimed that "Crime is up around 50 per cent near some traveller sites in the UK with locals forced out over safety concerns." 
Another outraged viewer said on Twitter: "Tonight I watched a totally biased programme on channel 4 about the travelling community."
"It was sickening. I am good friends with many travellers and have been for years. They are protective, loyal and would give you they're last penny if you needed it." 
One Gypsy campaign group also slammed the broadcaster urging those angry to complain to Britian's media regulator Ofcom. 
Friends Families and Travellers said: "Channel 4 chose to broadcast a show, 'Dispatches: The Truth About Traveller Crime'. It is not an entire community that commits a crime, it is an individual." 
"Yet, this show has put the whole of the Traveller community on trial by press." 
"We are deeply worried that this show will increase prejudice against Gypsies and Travellers, contributing to negative stereotypes and increases in discrimination and hate crime" 
"If you share our concerns, we ask you to join us by co-signing our letter of complaint to the CEO of Channel 4 and the Chief Executive of Ofcom by filling out the short form below.It is not a whole community that carries out a crime, it is an individual." 
Channel 4 and Ofcom has not yet responded to requests for comment.