EASTENDERS has always been known for its gritty true-to-life storylines that highlight the many social problems affecting working-class Brits, yet woke BBC bosses are accused of blocking a storyline that centred around Asian grooming out of fear of offending Muslims, claims a former showrunner.  
A show insider who worked on the show until 2013 told Politicalite that the EastEnders crew wanted to highlight the issue, but BBC bosses forced them to cast a white actor to play the groomer.
A decade ago, whilst the true scale of grooming was first being reported – then EastEnders producer Bryan Kirkwood and long-running writer Jeff Povey planned to highlight the issue on the hit BBC1 soap opera in a story involving character Whitney Dean – played by Shona McGarty – in an attempt to educate parents on the dangers of Asian gangs preying on vulnerable youths, but the BBC blocked it. 
Instead, they cast a white working-class actor, Shameless star Jody Latham – to play groomer Rob Grayson. 
Jeff Povey branded the move "unrealistic" and slammed the BBC telling the Daily Star: "Our grooming story was not very true to life." 
"We did research and talked to girls who had been groomed and 99% of the groomers were Asian men. And we could not do it. We just could not do it. So we had a white man do it." 
"We were told by 'ed pol' [editorial policy]. There are people who say that is not the best way to represent."
It's not the first time BBC bosses have been accused of "denying reality", former EastEnders star John Altman who played the racist thug Nick Cotton slammed the BBC for changing his lines to appear more PC.
Altman said the BBC soap is too politically correct these days. 
He told the story of an incident whilst filming the show in the mid-2010s, when Nick had used the 'Paki' slur to describe Arthur 'Fatboy' Chubb.
He said: "The other occasion was when Nick had a line about Fatboy saying, 'At least that P**i has gone' and then Dot told him off. Nick Cotton is a racist psychopath. They stopped filming and changed it to: 'At least that illegal immigrant has gone.' It's not what Nick Cotton would say."
"DENYING IT'S GRITTY ROOTS"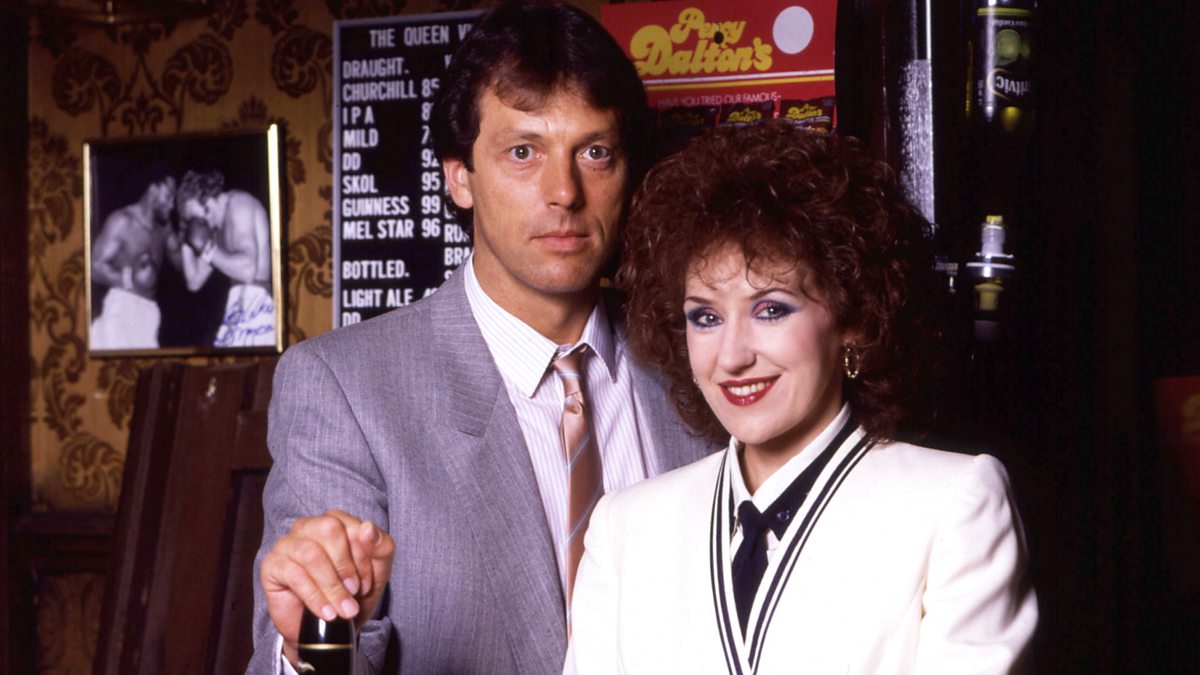 EastEnders was once a show that never gave in to politically correct lefties.
When it launched to immediate success on BBC1 in 1985, the BBC reflected working-class reality.
The BBC wanted in on the success of Brookside and launched EastEnders, the brainchild of Julia Smith and Tony Holland, it was a gritty drama that didn't beat around the bush when it came to working-class reality.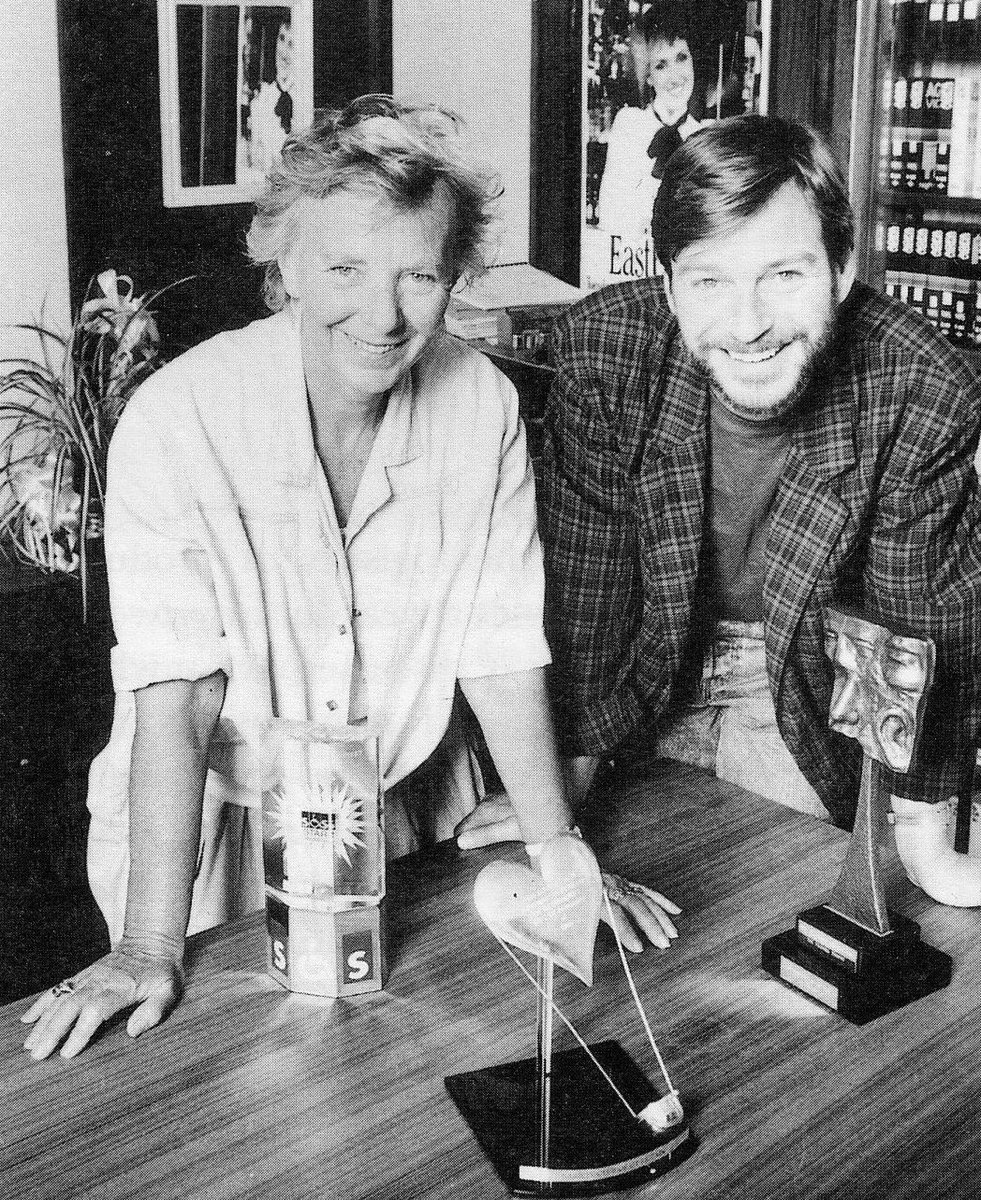 Smith claimed in a book that the development for EastEnders looked at 'East End spirit' and found an inward-looking quality, a distrust of strangers and authority figures, a sense of territory and community that the creators summed up as "Hurt one of us and you hurt us all".
The creators used Corrie as an example, but found that the now 20-year-old ITV soap "offered a rather outdated and nostalgic view of working-class life."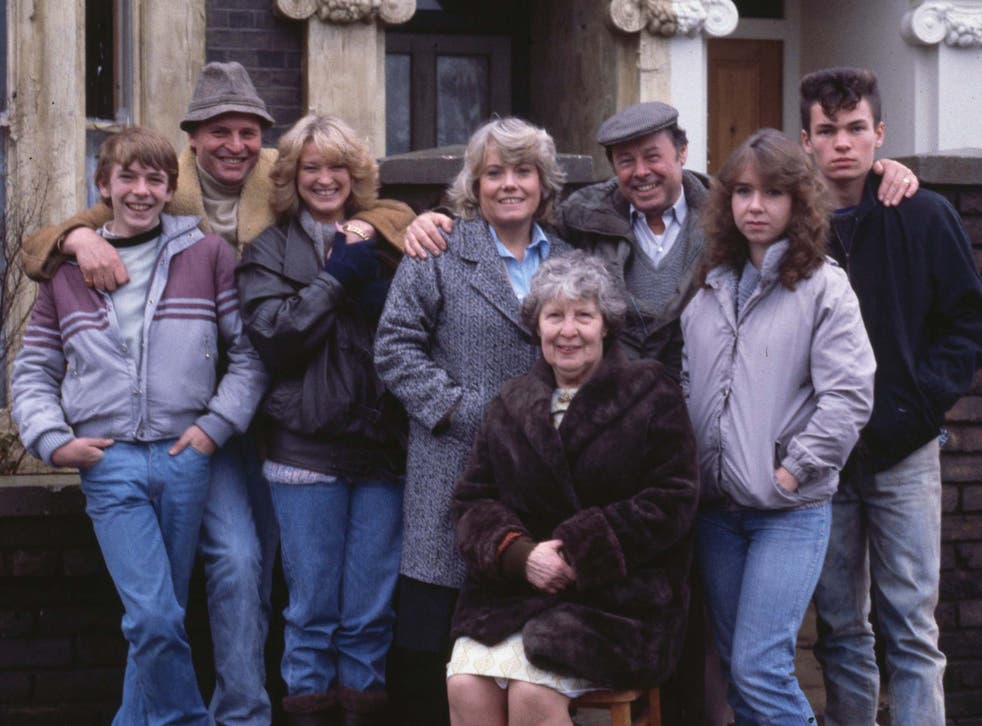 Viewers were shocked by the language, swearing and racist comments, even Mary Whitehouse complained to then BBC1 controller Micheal Grade.
Despite this, EastEnders carried on, it was authentic, and Brits flocked to the show, by 1986 EastEnders pulled in a record-breaking 30m viewers.
Brookside and EastEnders dealt with multi-racial relationships, rape, racism, gay relationships in an unwavering way, and did not shy away from it due to 'Political Correctness.' they even forced sleepy Corrie to change its image in the late 80s to go back to its roots, today, it's a very different story.
The BBC denied the Grooming storyline claims and said: "There is absolutely no truth in these claims."
" A great deal of research went into this storyline but at no point was there ever a discussion to say we couldn't cast an Asian man. We cast the best person for the job."
Politicalite has approached the BBC for comment.