A FURIOUS President Trump called his News Corp owner pal Rupert Murdoch after Fox News called Arizona for Joe Biden as commentators accused the right-wing news juggernaut of showing bias to The Democrats. 
He let rip at the Media mogul and demanded a retraction but Rupert refused to back down according to reports in the Daily Mail. 
Fox News called Arizona for Joe Biden before AP, CNN or NBC but now the Associated Press has said Arizona is 'too close to call'.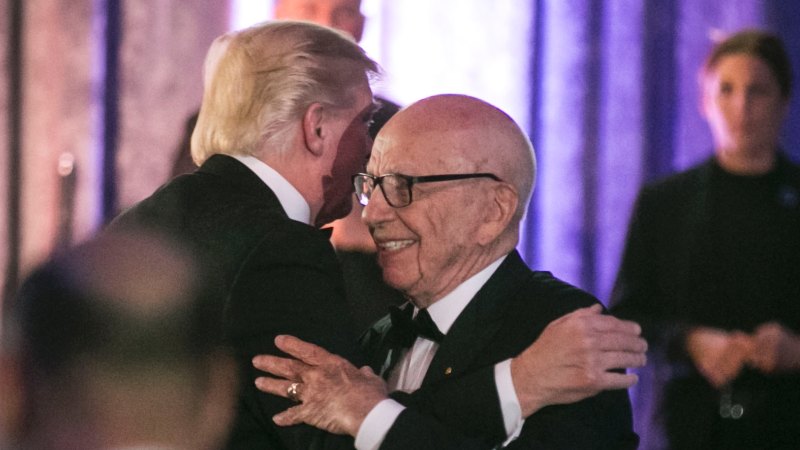 Murdoch, 89 is reported to have told the Don: "We called it long before MSNBC!"
One Fox staffer told Vanity Fair: "We were so worried about being seen as pro-Trump that we bent over backwards" 
Sam Nunberg, a former Trump adviser, accused Fox of 'voter suppression', acting to deliberately discourage Trump supporters from bothering to vote.
"Fox News committed news malpractice and voter suppression last night." 
"There's got to be a change there or there will be major consequences. Chris Wallace wouldn't shut up the whole night! I switched to CNN anytime he came on."