THE BBC was compared to North Korean state TV last night after a marathon tribute to Prince Philip, The Duke of Edinburgh who sadly passed away on Friday.
The nation is currently in the process of eight days of national mourning following the Royal death but some viewers of the BBC complained that there was 'too much' coverage.
BBC One, BBC Two broadcast back to back BBC News Specials from Noon until Midnight, despite no major developments to the announcement that was made by Buckingham Palace just after noon on Friday.
The BBC cleared its schedules in a mark of respect and suspended all programming on BBC Four and moved some programmes to the online BBC iPlayer service leaving older licence fee paying Brits to endure the repeated coverage, or turn on Sky TV and Netflix.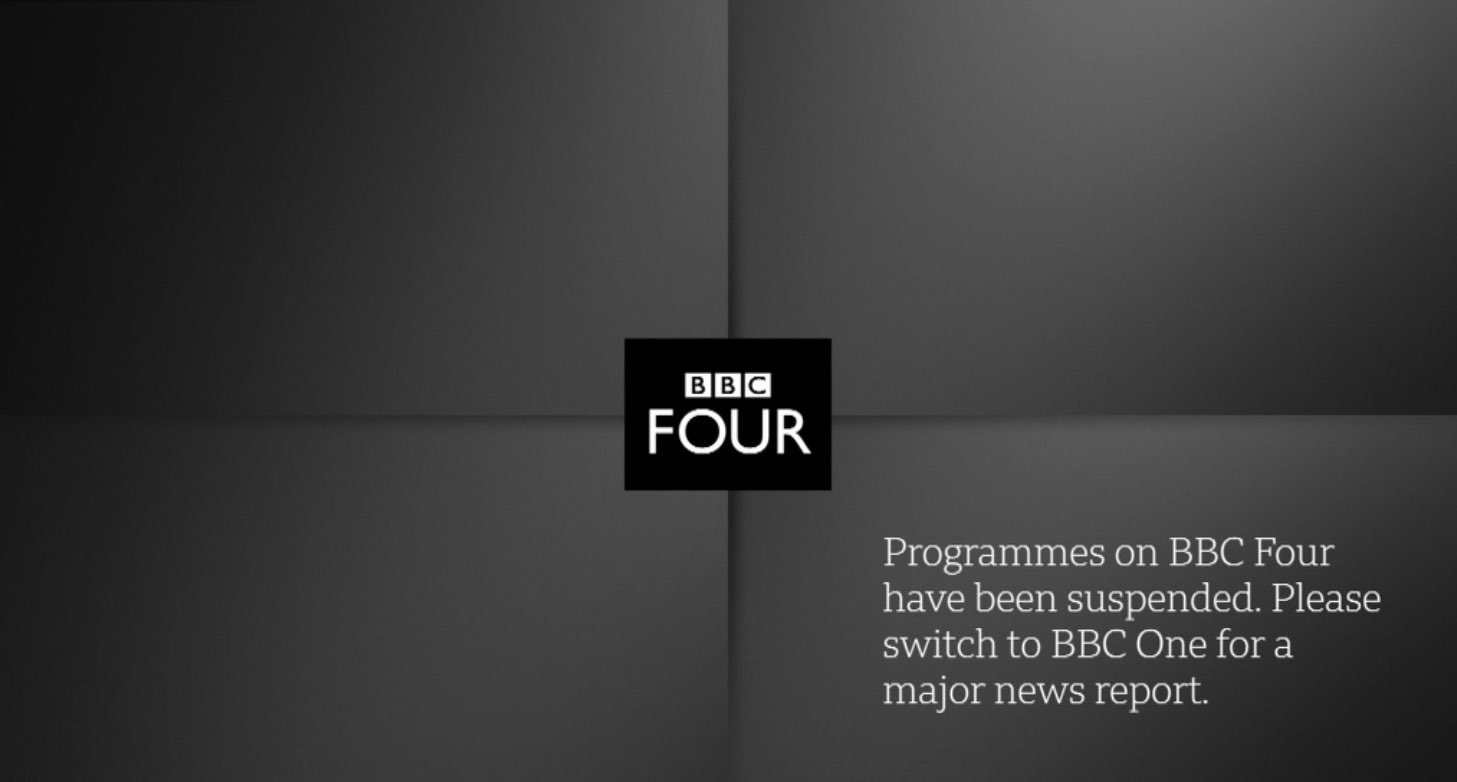 Some of the BBC's biggest shows such as EastEnders, MasterChef and Womens Football were all pulled off air, with many claiming that the way in which the BBC handled the Royal death as "Out of step with the times" in a modern-day democracy.
One disgruntled viewer wrote on Twitter: "We mourn Prince Philip but the BBC's outdated coverage has highlighted just how out of step the publicly funded organisation is with ordinary Brits."
The BBC was later forced to set up a complaints website after receiving thousands of angry messages from viewers angry at the marathon tribute to the Queen's companion.
The BBC said in a statement online: "[The] Death of HRH Prince Philip, Duke of Edinburgh – too much coverage on BBC TV."
"We're receiving complaints about too much TV coverage of the death of HRH Prince Philip, Duke of Edinburgh."
"To register a complaint without having to complete our webform or provide any details – apart from your email address (which we'll use to send you our response) – visit this BBC Complaints Page."
Channel 4 was praised for giving viewers a break from 'rolling Monarchy worshiping' by keeping popular shows such as Countdown, Come Dine With Me, The Simpsons, Hollyoaks, Gogglebox and reality hit The Circle on air during their regular time slots despite the sad developments within The Royal Family.
More follows.