NEW BBC Boss Tim Davie is plotting to hide the salaries of the corporations highest-paid talent – funded by the taxpayer, in a bid to stop fierce criticism of its highest-paid stars.
Gary Lineker – who earns a whopping £1.75million a year could soon be able to keep any pay rises a SECRET under the radical new plans.
According to reports the BBC is set to move some of its biggest stars over to it's commercial production arm 'BBC Studios' that earns the corporation a massive £243m a year.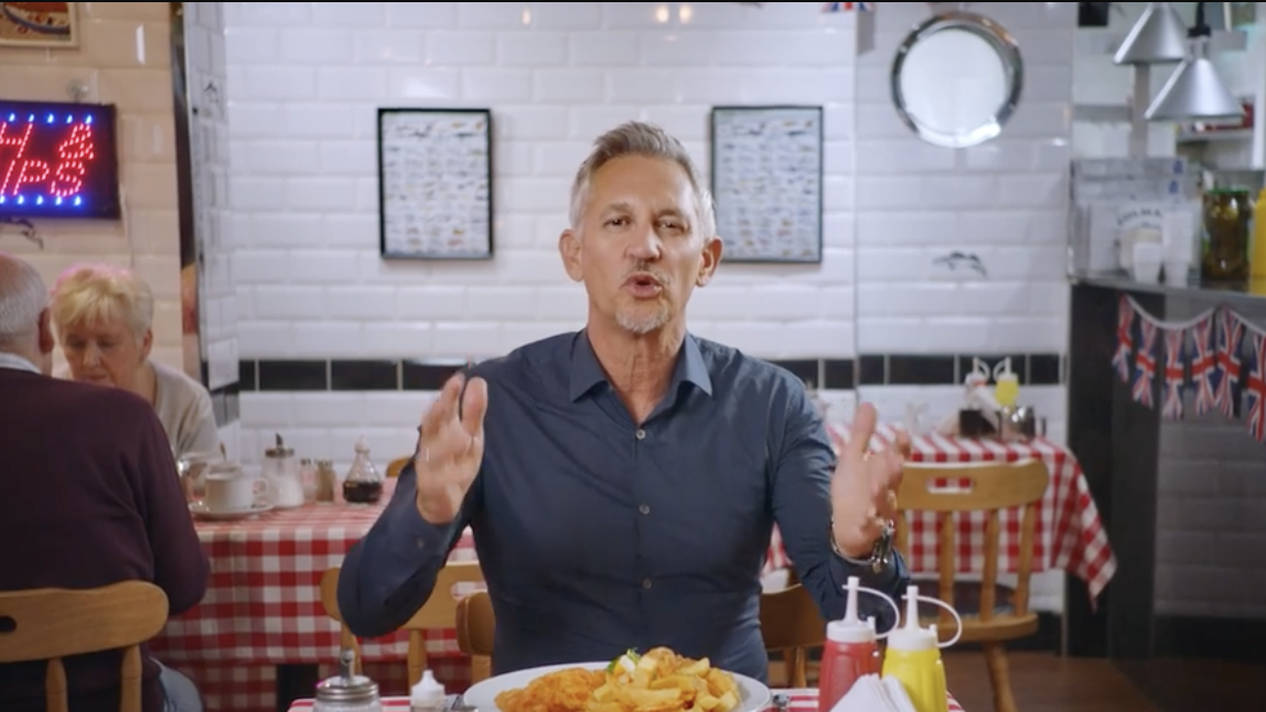 BBC Studios makes shows such as EastEnders, Top Gear and Strictly Come Dancing and it's stars keep their salaries under a cloak of secrecy as rules on transparency are only required on the BBC's public service arm.
Campaign group Defund the BBC has acted with anger, telling the Daily Express: "As a public service broadcaster the BBC has a right to tax people for watching any live TV."
"With that right comes obligations including impartiality and transparency"
"If the BBC wishes to hide what it pays Lineker, it must be stripped of its right to tax. It can't have it both ways." added the group.
What do YOU think? SHARE and comment.