LABOUR boss Keir Starmer once backed abolishing the British monarchy, in video leaked online. 
Mr Starmer, who is trying to come across more 'patriotic' to red-wall Brits in the North; was once an anti-British Republican who proposed the abolition of the Monarchy, in video that has been exposed by Guido Fawkes. 
The clip comes from a 2005 interview with Starmer after his involvement in the McLibel case. He worked voluntarily for the two activists who were in a libel case involving fast-food giant McDonalds. 
In the clip, he stated that following his appointment to the Queen's Counsel – of which is a senior counsel in court cases – he called the decision 'odd', as he 'often used to propose the abolition of the monarchy'.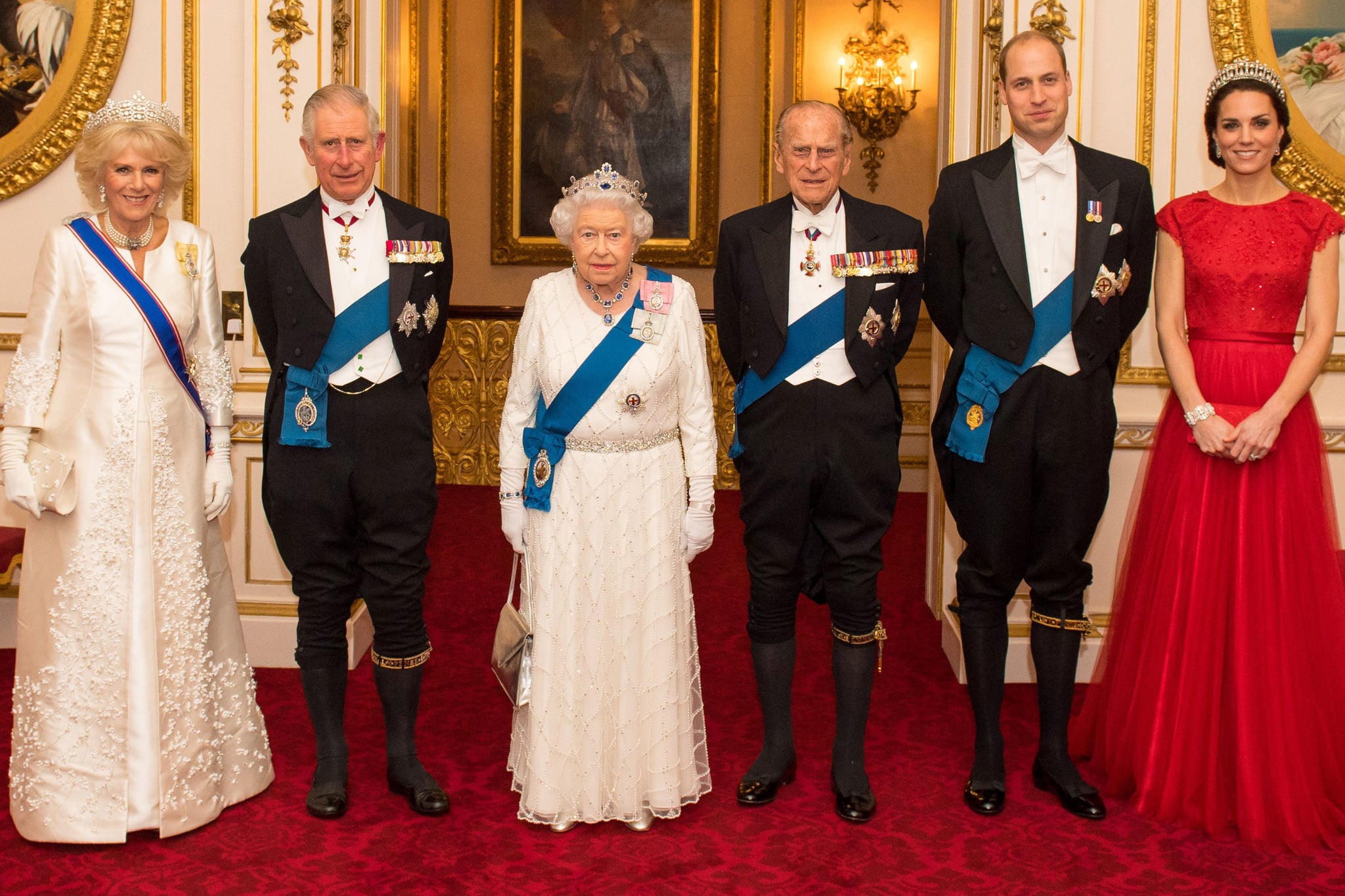 He was appointed to the role initially in 2002, a year after former Labour leader Jeremy Corbyn told GMTV that he and some Labour MPs would prefer it if the monarchy was abolished.
In the controversial interview, Mr Corbyn said: "I think it's time that we just moved on."
"When the Queen completes her reign, wouldn't that be an appropriate time to call it a day and have an elected Head of State?" asked Mr Corbyn.
"A large majority of Labour MPs would like to see a change in the attitude of the monarchy and the way the Royal Family operates."
He predicted the public mood would shift as "public opinion moves more in favour of a complete democracy".
Despite this, he advocated that his Labour Party wouldn't abolish the monarchy if it had won a general election.
The new video of Starmer has caused controversy online, given the Labour leader's attempt to make the party more patriotic. 
Eurosceptic group Leave.EU called him the 'Same old loony left' as Jeremy Corbyn, and celebrity publican Adam Brooks called it a part of a 'Wednesday to forget' for the Labour leader after he clashed with Boris Johnson after a heated PMQs. 
Former MEP Patrick O'Flynn compared him to former Liberal Democrats leader Menzies Campbell in a strategy of 'dress right, act left' and Guido Fawkes journalist Tom Harwood noted that Starmer could be 'lying… to get into power'. 
Politicalite contacted Labour for comment, but has not yet received a reply.