BRITAIN is in its darkest days since the 1970s that saw rolling blackouts across the country, industrial action and a three-day week. It's about to be eclipsed by the donkeys running the country.
Brits are enduring a fuel crisis, food shortages in the supermarkets and the worst Government since records began.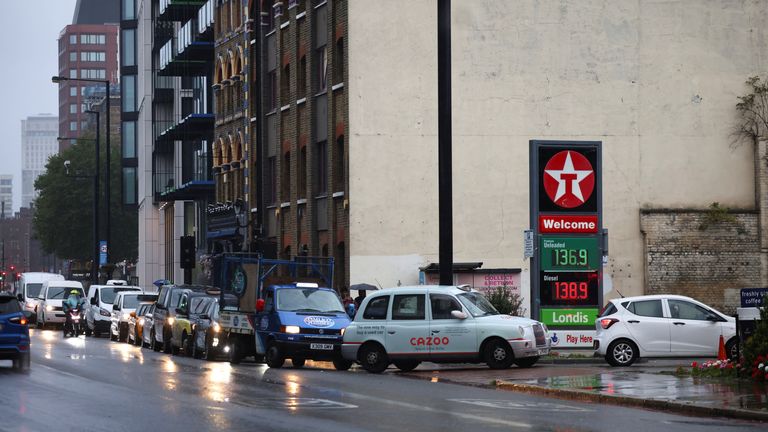 And whilst all this is happening… what does the official opposition do at a crucial point when people are crying out for leadership? They decide to have an internal civil war – meaning we'll be no closer to the light at the end of this miserable damp tunnel.
Despite their so-called Government 'experience' of 12 years, expensive degrees and top flight education – we are being led by a group of complete buffoons who probably wouldn't be able to organise an orgy in a brothel.
The opposition is no better with infighting and a war of ideologies meaning the public won't see them as the saviors either.
The leaders of our main parties are too busy trying to out manoeuvre each-other in how not to handle a crisis, and gorging in the publicly funded troff. They've forgotten there is a country that needs to be run and more importantly, saved.
There is no easy solution to the nation's problems, but one thing is for sure – the two leaders of the main parties are well past their sell-by dates and some one needs to step up.
Britain is dying out for a leader who has a vision for the future, who has a plan to grow the Economy and who won't sell us down the river and the first opportunity.
Just who is going to rule Britannia?