A MANCHESTER Tory group sparked a Tory War last night after admitting that Prime Minister Boris Johnson had "Lied" about levelling up the North amid the Lockdown War with Whitehall.
In a stunning turnaround, the Youth group called the Manchester Young Conservatives dropped support for Boris following the Tier 3 row, claiming the Prime Minister had "lied" to those in the North and called for him to resign.
The Group said: "Boris has lied about helping us in the North." and called for him to resign.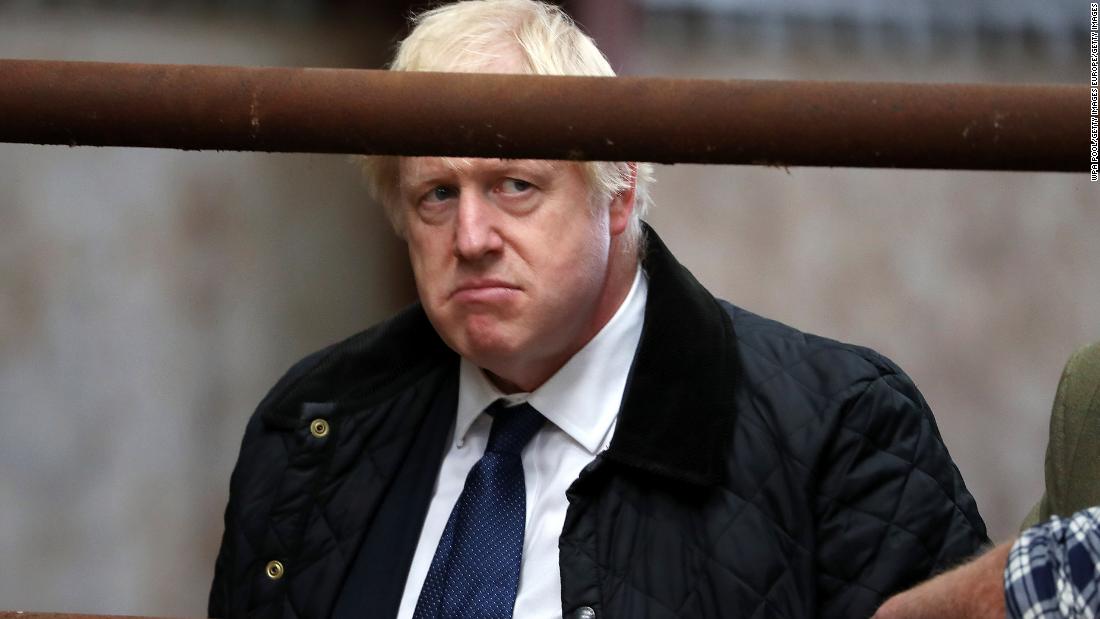 "It's time for him to go." added the group.
"He's not a conservative. He's got no back bone or genuine [beliefs]."
"He's incompetent."
"He has now lost all the seats we worked so hard in Greater Manchester to win."
READ RED WALL
LABOUR leader Sir Kier Starmer has branded Boris Johnson's treatment of Red Wall voters in Greater Manchester as a "disgrace."
Starmer said that Boris had treated millions of working-class with "contempt" over his handling of the North-South Lockdown War.
"It is treating millions of people with contempt," Starmer said in a Tweet.
He also vowed to force Parliament to vote on a fair deal for Greater Manchester and ensure business in Greater Manchester would get the "Fair Deal" they deserved.
The Government's treatment of the North West has been a disgrace. It is treating millions of people with contempt.

Tomorrow Labour will force Parliament to vote for a fair deal for communities facing restrictions.

— Keir Starmer (@Keir_Starmer) October 20, 2020
The Labour leader also said the collapse of talks with Burnham was a sign of Government failure.
"The Conservatives have been treating local communities, particularly in the Midlands, North West and North East, and their leaders with contempt," said Starmer.
Labour says whilst it recognises the need for stricter public health restrictions, that they must be accompanied by extra financial support.
He vowed to support Andy Burnham and cross-party MPs and leaders in the North West in the fight for people's jobs, lives and livelihoods.