GREATER Manchester Metro Mayor Andy Burnham's failed Clean Air Zone branded "unworkable" must be scrapped, says UKIP.
Taxpayers have been left with a six-figure bill to wind down the controversial scheme that would have seen vans and minibuses charged £10 a day and taxis registered in Greater Manchester, £7.50 a day and £60 for coaches to drive on roads in the region.
Yesterday Politicalite reported that it will now cost a six-figure bill to update 1,194 signs across major roads and Motorways in the region, and stick 'under review' messages on them.
Jordan Gaskell, UKIP's Manchester chairman slammed the scheme telling Politicalite: "The people have clearly stated they don't want this tax yet both the Conservative and Labour Party continue to try to make minor changes for us to accept such a regressive and unproductive tax."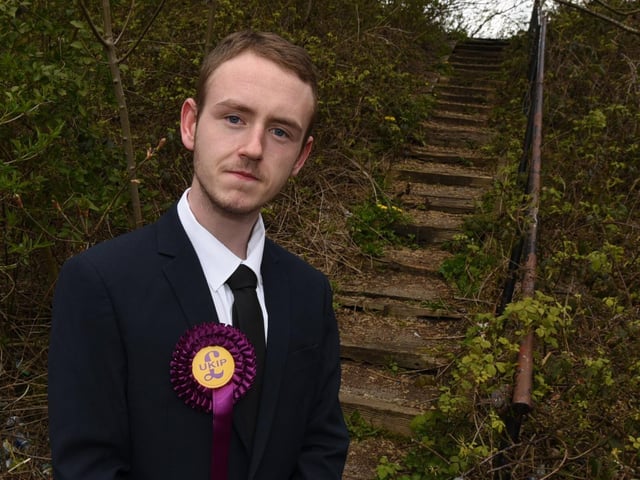 "After already wasting £3m advertising this tax, Andy Burnham is now wasting a 6-figure sum of our taxpayers money to change it to under review."
"People are struggling enough and that money could be used to help so many who are already suffering. The last thing many need is an additional tax for them to worry about."
"The people have spoken, scrap the clean air zone!"
More follows.