JOE Biden was booed at Ground Zero yesterday, on the twentieth anniversary of the 9/11 attacks that killed almost 3,000 people on September 11th, 2001.
One man at ground zero branded Mr Biden a "mug" for withdrawing from Afghanistan and others booed him showing just how unpopular the globalist golden boy has become.
WATCH: BIDEN BOOED AT GROUND ZERO
Former President Donald J. Trump however, received an outpouring of love from first responders as it emerged he had declined an invitation to visit Ground Zero where three globalist ex-Presidents and Mr Biden honoured the victims of the attacks, instead choosing to spend it with NYPD and FDNY first responders at a precinct near Trump Tower.
He received a huge outpouring of love from the first responders who lost 23 NYPD officers, 37 Port Authority cops and 343 firefighters on that deadly September morning.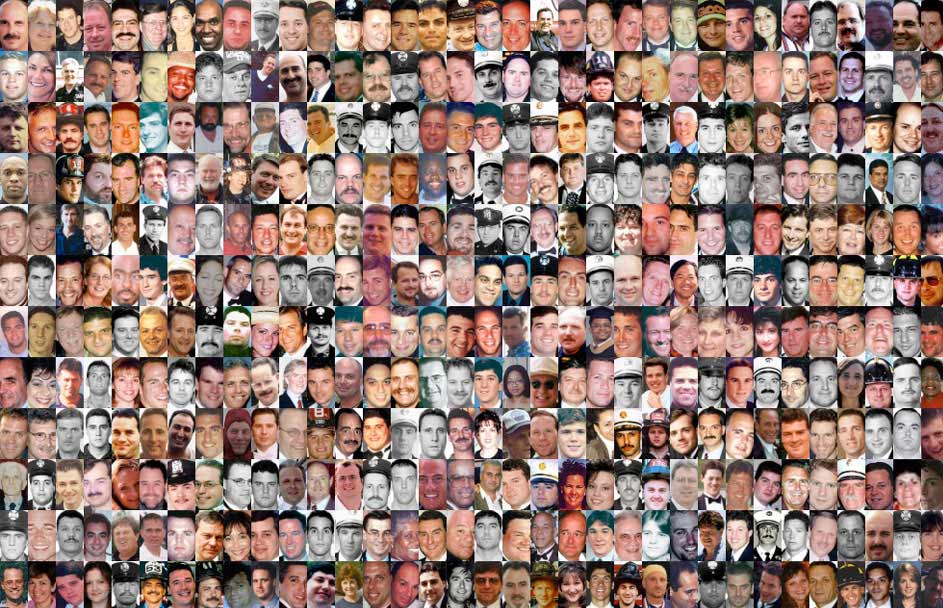 Mr Trump released a statement praising the "brave" first responders and honoured the 2,996 victims who died in the attacks, then slammed US President Joe Biden for his disastrous Afghanistan withdrawal policy.
"The leader of our country was made to look like a fool and that can never be allowed to happen. It was caused by bad planning, incredible weakness and leaders who truly didn't understand what was happening," Trump said.
"This is the 20th year of this war and should have been a year of victory and honor and strength. Instead, Joe Biden and his inept administration surrendered in defeat," Trump added.
"Terrorists killed 2,977 people on 9/11, including many New York City first responders."
"For the great people of our country," Trump said in the video, "this is a sad day. Sept. 11 represents great sorrow for our country."
"Many things were displayed that day, including, most importantly, the bravery of our police, fire, and first responders of every kind. The job they did was truly unbelievable. We love them, and we thank them."
Trump slammed the Biden administration after they left $85 billion worth of military equipment behind in Afghanistan.
"Joe Biden and his [inept] administration surrendered in defeat," he said. 
"We will live on, but sadly our country will be wounded for a long period of time. We will struggle to recover from the embarrassment this incompetence has caused."
"But do not fear, however. America will be made great again."
TRUMP TEASES 2024 RUN
PRESIDENT Trump visited the NYPD 17th precinct near Trump Tower.
When asked by an NYPD officer about a potential run for 2024; he said: "Oh, that's a tough question."
"Actually, it's an easy question," he said. "I know what I'm going to do, but we're not supposed to be talking about it yet."
"But I think you're going to be very happy," he teased.
More follows.