PRINCE Harry appeared to send a cryptic message to the world during their bombshell interview with Oprah Winfrey last night.
During the shock ninety-minute interview with talk-show queen Oprah Winfrey which has already been compared to Diana's bombshell Panorama interview with the BBC in 1995, Prince Harry appeared to allude to Princess Di's death.
Asked by Oprah about Archie's favourite words, Meghan responded: "In the past couple weeks, it's been 'hydrate,' which is just hysterical!"
Prince Harry then said: "But also, any time anyone leaves the house, he's like, 'Drive safe!'
"Drive safe! He's not even two yet," he laughed.
The comment "Drive Safe!" has now sparked claims that it was a 'cryptic clue' to how Diana died – and the allegations that 'foul play' was involved.
The official British Government line is that the tragic death of Princess Diana was an "unlawful killing", but for over twenty-three years, rumours and conspiracy theories have surrounded the death.
Many Brits believe that Princess Di was murdered, either by The Firm, The British Government or both… known as 'The Establishment'.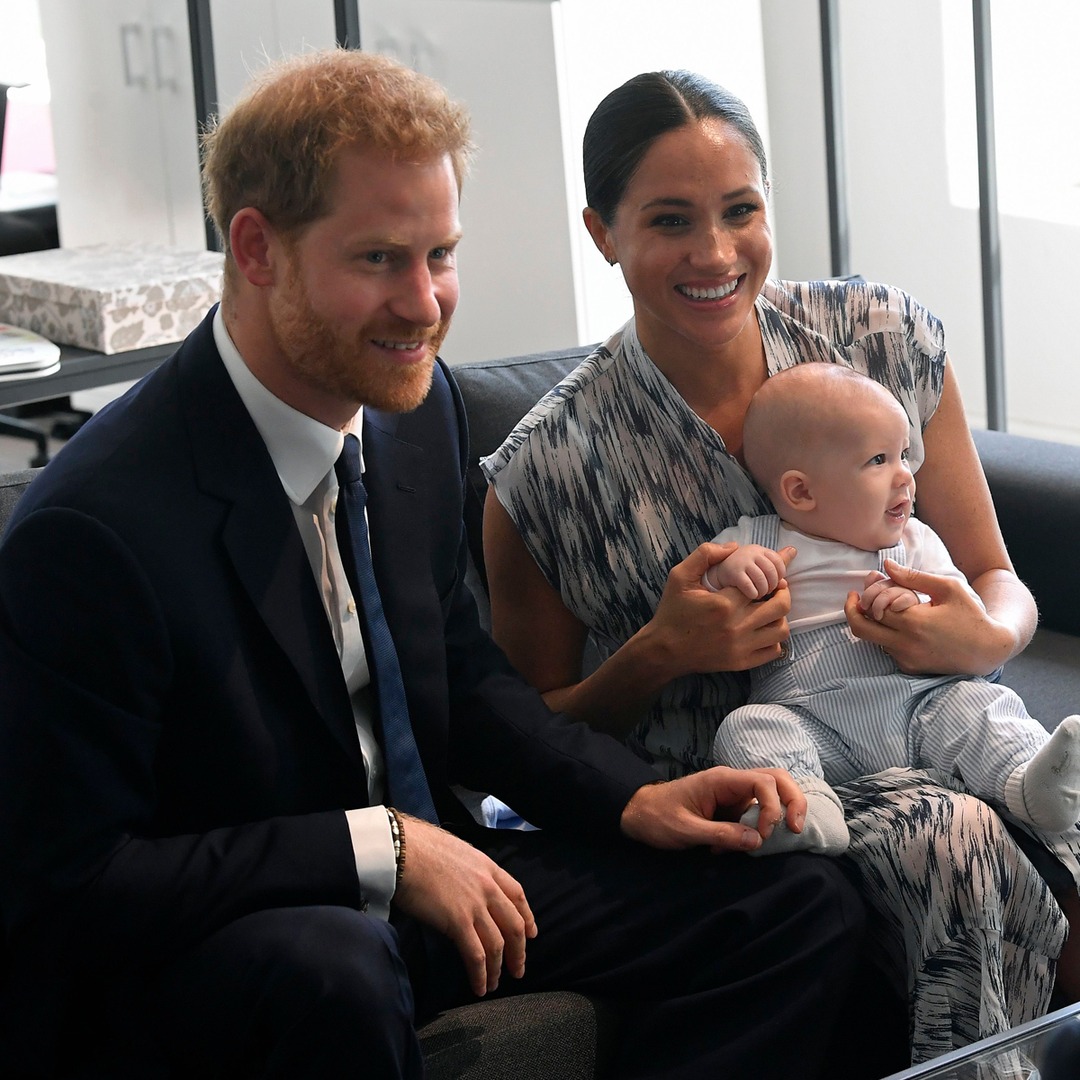 Even former spies have made claims and Princess Diana herself wrote letters in the late 1990s that said she feared Prince Charles was planning "an accident" to marry Camilla.
In 1998 – a year after her death, Richard Tomlinson – a former MI6 Agent claimed that the driver of Diana's Mercedes car that crashed in a Paris tunnel on August 31st 1997, was an agent working for the British security services.
"Mr Tomlinson, who worked for MI6 for four years, claimed that the agency planned to assassinate another foreign personality in Paris." The Irish Times reported at the time.
Tomlinson also alleged that two of Diana's bodyguards were in contact with British intelligence, the claims have never been confirmed.
DI FEARED CAR ACCIDENT
PRINCESS Diana allegedly claimed that Prince Charles was planning "an accident in [her] car" that would result in "brake failure" and a "serious head injury" months before her death.
Former butler Paul Burrell said the handwritten note was given to him by the princess 10 months before her death expressing fears for safety – the note was published in a Daily Mirror in 2003.
It read: "I am sitting here at my desk today in October, longing for someone to hug me and encourage me to keep strong and hold my head high.
"This particular phase in my life is the most dangerous – my husband is planning 'an accident' in my car, brake failure and serious head injury in order to make the path clear for him to marry Tiggy.
"Camilla is nothing but a decoy, so we are all being used by the man in every sense of the word."
Burrell also revealed the note in his book, A Royal Duty , in which he claimed the princess had handed it to him as an insurance policy. He wrote that she told him she was going to date it and he should keep it, "just in case".
The handwritten letter was leaked to the Daily Mirror in 2003, and was later shown at the inquest into her death in 2007 where it caused further controversy.
WILLS ACCUSED IN ROYAL RACE ROW
PRINCE William has been accused amid the Royal race row after Meghan Markle claimed a member of the Royal Family raised concerns about how dark Archies skin would be, Politicalite can reveal. 
Last night, during in a shock ninety-minute interview with talk-show queen Oprah Winfrey, both Harry and Meghan alleged Racism claims – sparking an all-out crisis in the Firm.
Meg said, when she was pregnant with Archie, an unnamed member of the royal family raised "concerns and conversations about how dark his skin might be when he's born".
Politicalite can today reveal that Prince William has now been accused of making the remarks by a British telly writer who has made it big in America. 
Camilla Blackett – who has written for E4's Skins, US TV show New Girl and HBO's smash-hit news drama The Newsroom appeared to confirm the identity on Twitter. 
CORRECTION

: An earlier version of this article claimed that the official British Government position on the death of Diana was that it was 'an accident', the official line is that the death is an "unlawful killing". We have corrected the article.