THE PALACE held crisis meetings after they discovered Meghan Markle was writing Prince Harry's tell-all book and fear she will paint senior Royals as racists, as Money Meg is expected to make a reported $10m (£7m) for herself, Politicalite can exclusively reveal to our British readers. 
US sources told us that Prince Harry is putting the finishing touches to his upcoming memoir – and it is set to blow the royal family apart with never-before-revealed intimate details just weeks after they allegedly collaborated with a controversial cartoon.
"No one was expecting it – least of all the palace." said a Royal insider.
It's been "utter chaos" at the palace ever since Harry announced he's writing the memoir, said the source.. "He didn't ask the queen for permission to write it. He basically told her.
Privately, she's devastated. And William and Kate think it's so tacky. Harry never would have done any of this without Meghan pushing him to do it.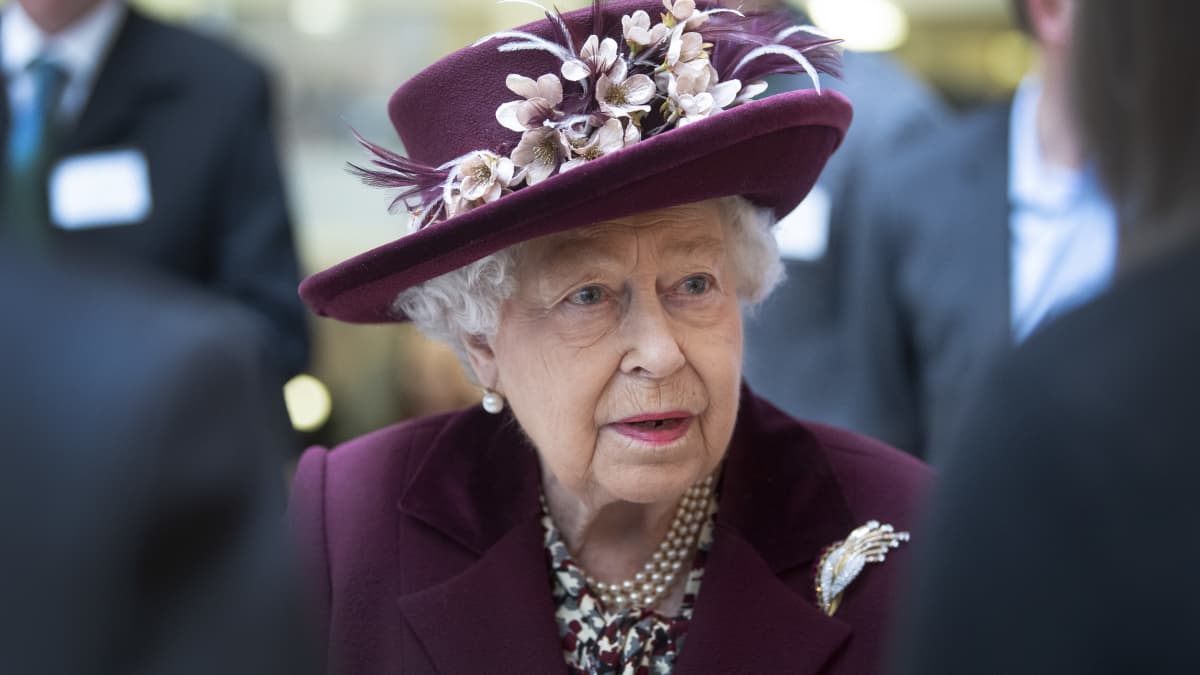 The book, set to be published in late 2022 will see Harry write not as the Prince he was born but as the man he has has become.
That statement sent panic through royal circles and they held crisis meetings in July.
"They have been advised to keep their distance from Harry and Meghan and play nice," a Royal Insider told Politicalite.
"It's his memoir, but she can't help but share her opinions and guide the book is much further along than him in certain directions."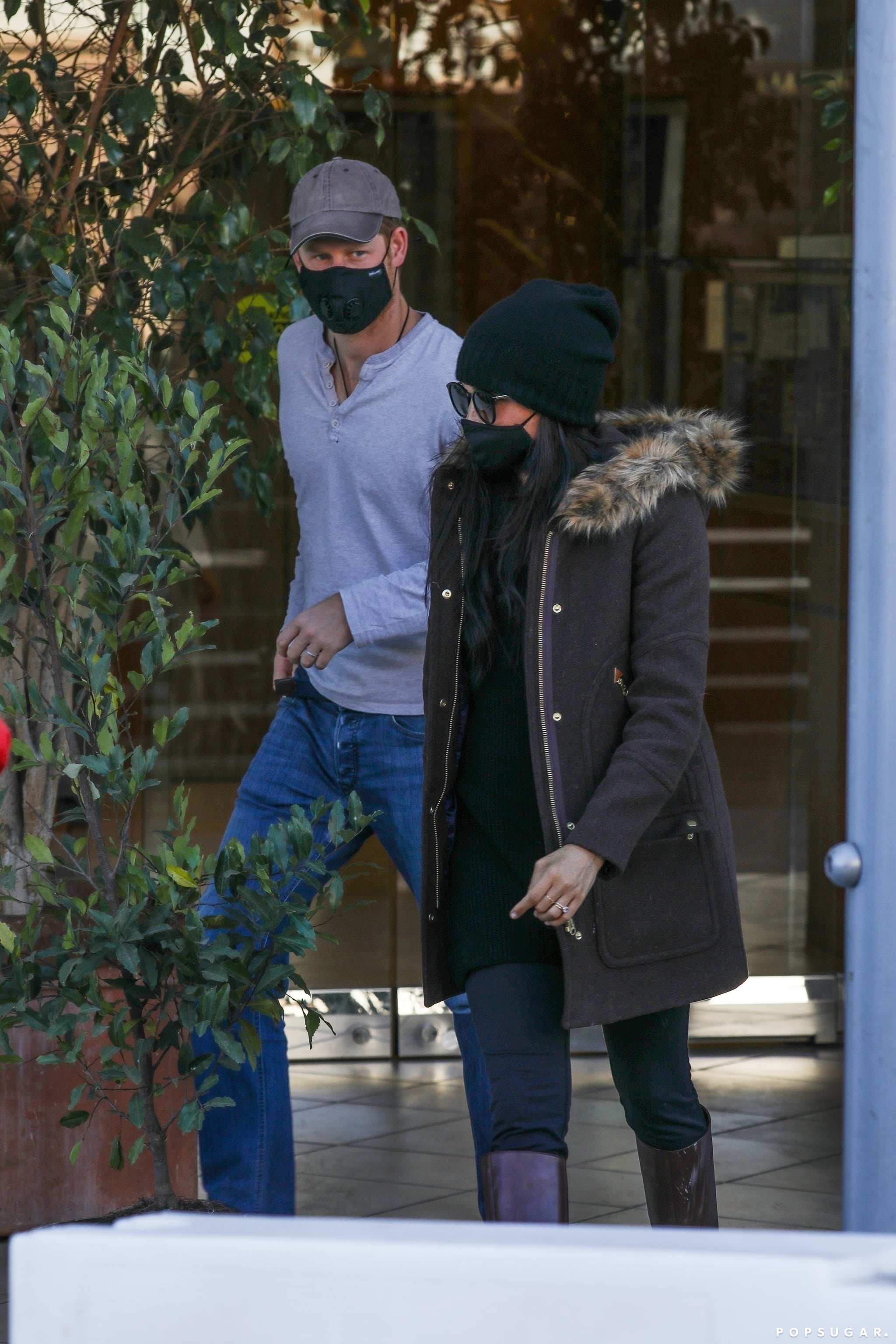 "It's one thing for Harry to spill secrets," an insider told US magazine InTouch.
"It's secrets. To an extent, he doesn't want basically under lock and key, Or is it? to hurt his family.
"There are whispers some chapters will expose secrets and who knows where she will take the story?" says the source.
"The Look at how much damage she did with royal family after the CBS interview. That may be nothing brace for this. Information could start compared to this."
THE LAST WORD
Meghan, 40, has strong opinions and claims that sister-in-law Kate treated her badly ahead of the Royal Wedding.
"She wants the family who she says is harbouring an unnamed racist to be painted the way she sees them," a royal source told Politicalite.
"The memoir will be a game-changer."
"Harry wants people to understand why he left the family," says the source.
"Then he thinks people will finally understand where he was coming from."
"People only see the glitz and the glamour and the crown jewels. But this is his story about how the institution works and how controlling it can be."
"What's next, a reality series? One thing is certain: There's no turning back from this for Harry and Meghan."
More follows.