MEGHAN Markle left her father Thomas in mountains of debt years after his big lottery win, Politicalite can reveal. 
Golddigger Meghan, who is married Prince Harry in an effort to rinse the Royals with big-money deals with the likes of Netflix and Spotify, was accused of 'Rinsing her father dry' by a Palace insider.
The claims surround Thomas Markle's whopping £560,000 win in the Californian State Lottery in 1990, when future royal Meghan was just nine-years-old. 
A royal source revealed to Politicalite: "[her father] won big on the lottery when Meg was a teenager, she later moved in with him and stayed until she had rinsed him dry."
It is alleged that Thomas set up Meghan's mother Doria with a travel firm.
"Thomas set up Doria in a travel business, and she failed to pay her taxes after going bankrupt twice."
Megs half brother Thomas Jr revealed the lottery win in the run-up to his sisters Royal Wedding to Prince Harry and claimed to the Mail on Sunday that she would "have won the lottery of life" if the marriage went ahead. 
The Palace has also been accused of "destroying" Meghan's relationship with her father after allegedly "urging Meg and Harry to stay away.   
"Guessing it all came from snobby Charles who didn't want anything to do with tubby Thomas living in Mexico." our Royal insider added.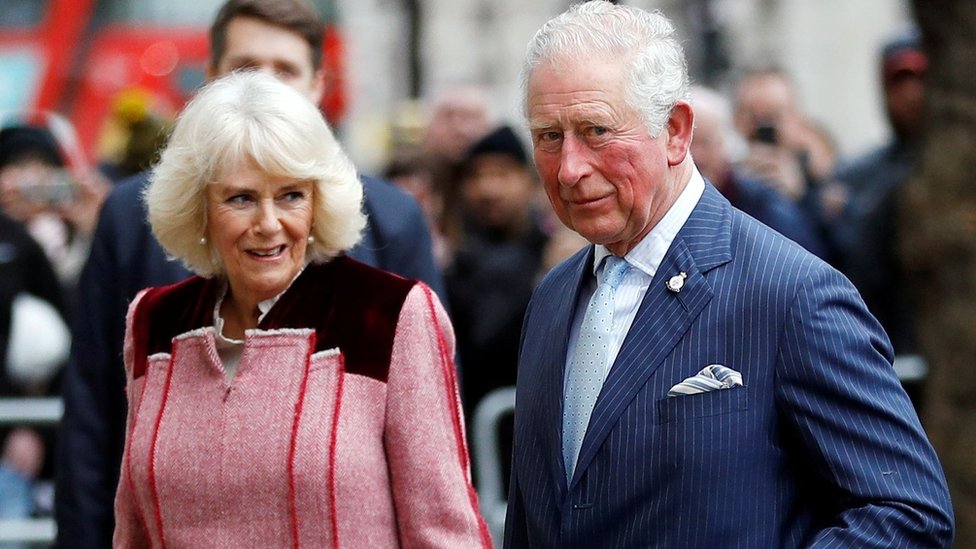 Despite her dads lottery win, Meghan also failed to pay off her student loans that Thomas paid for. 
"There is still no help from charitable Meghan and Harry for Thomas, not even any attempt to pay off her student tuition from years ago." said the source.