PRINCE Phillip was allegedly embroiled in one of Britain's biggest grooming scandals, but the details have been denied and 'covered up' for more than sixty years, to protect The Queen and The Monarchy, it has been claimed. 
In 1961 – amid the Profumo Affair that gripped Britain and engulfed the most powerful men in the land in a prostitution scandal, including Secretary of State of War John Profumo, Lord Astor and many other powerful names, allegedly including Prince Phillip – The Duke of Edinburgh.
Abused Working-Class 'Call Girl' Christine Keeler was at the centre of the scandal. If this had happened in 2020, heads would roll and amid the scandal of Ghislaine Maxwell – we may finally see powerful men held accountable for abusing girls. 
Keeler was 'pimped out' by Stephen Ward, who used young working-class girls who had ran away to London and 'enticed' into a powerful world of 'high-class prostitution'.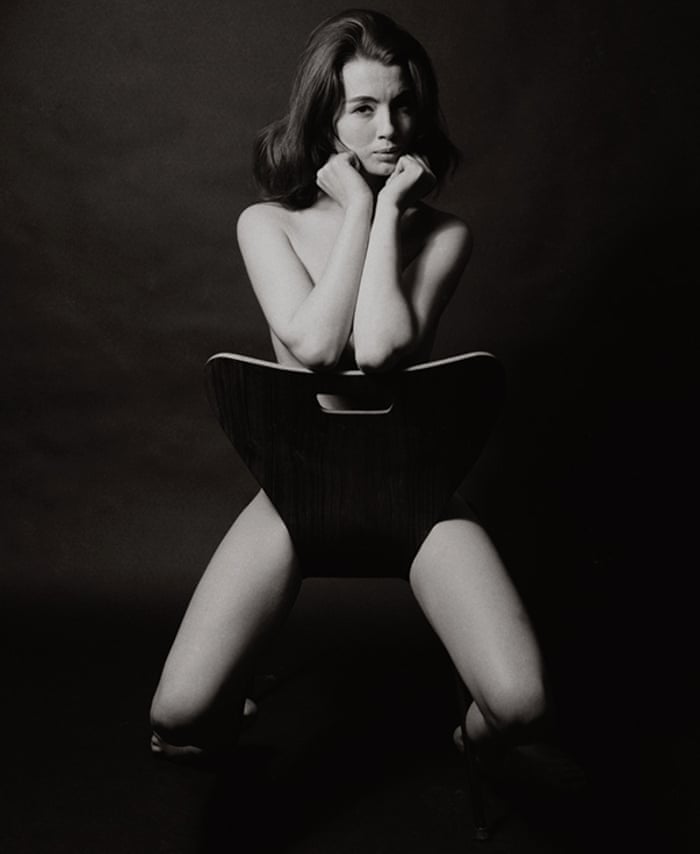 The ring-leader in the sex-ring was Mr Stephen Ward – an osteopath and artist, who committed suicide during his trial that gripped the tabloids and a Britain in the midst of massive social change. 
The affair has was widely documented at the time and was also highlighted during the recent BBC One drama 'The Trial of Christine Keeler' in January 2020 – but what the BBC 'missed out' – was the alleged links between Prince Phillip and Stephen Ward. 
Prince Phillip was said to be 'good-friends' with Ward, and regularly received 'treatment' at his clinic in London. 
In upper-class cirlces, it was widely known that Mr Ward was a member of Prince Phillip's and his Private Secretaries Michael Parker's infamous 'Thursday Club'.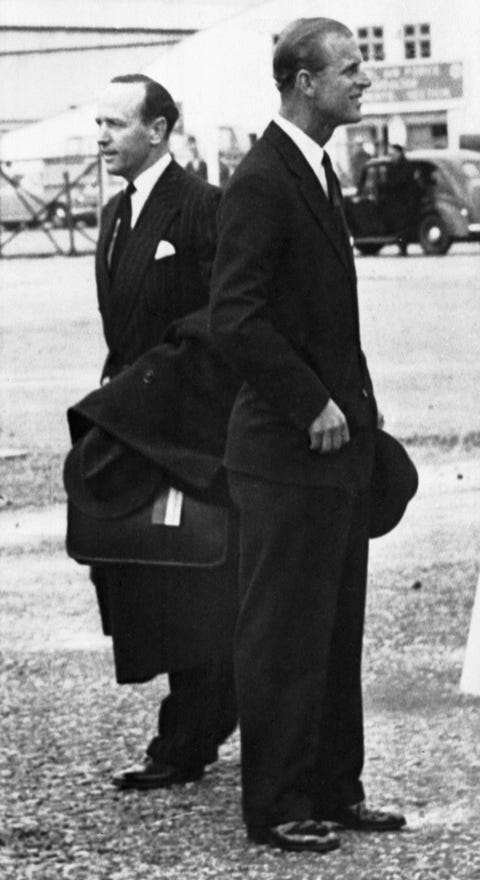 It has also been alluded to in both the BBC's The Trial of Christine Keeler and the widely acclaimed Netflix drama 'The Crown' that The Duke of Edinburgh had several of his portraits drawn by Ward, which were reportedly found when Police searched Mr Ward's London home following his death. 
Sources have also claimed that the sketches of Phillip were 'bought up' at 'significant cost' to the British tax-payer, to protect The Monarchy. 
Ward showcased his sketches during the height of his trial at a London exhibition – and it is claimed that The Royal Family 'bought up' sketches of Prince Phillip to save face.
It was even rumoured that Phillip was 'The Mystery Man' in a shot taken inside Ward's flat. 
Richard Davenport-Hines told The Independent in 2014 that he believes 'unfounded' allegations made against the Duke of Edinburgh at the time of the scandal may continue to give rise to jitteriness in high places.
The Profumo files, that are mostly of interviews with around 160 witnesses, have not be destroyed but will remain under lock and key for up to a further 50 years.
A senior civil servant who has seen the papers is known to have also used the word "sensational" to describe them.