LABOUR have called for the Conservative Party to distance itself from comments made by Conservative MP Ben Bradley, and demanded an immediate apology.
Tulip Siddiq, Labour's Shadow Children and Early Years Minister, condemned the comments as "crass stigmatisation" of the 1.4 million children who benefit from free school meals..
Writing to Conservative Party Chair Amanda Milling, Tulip called for the Conservative Party to distance itself from Ben Bradley's remarks and to request an apology from him.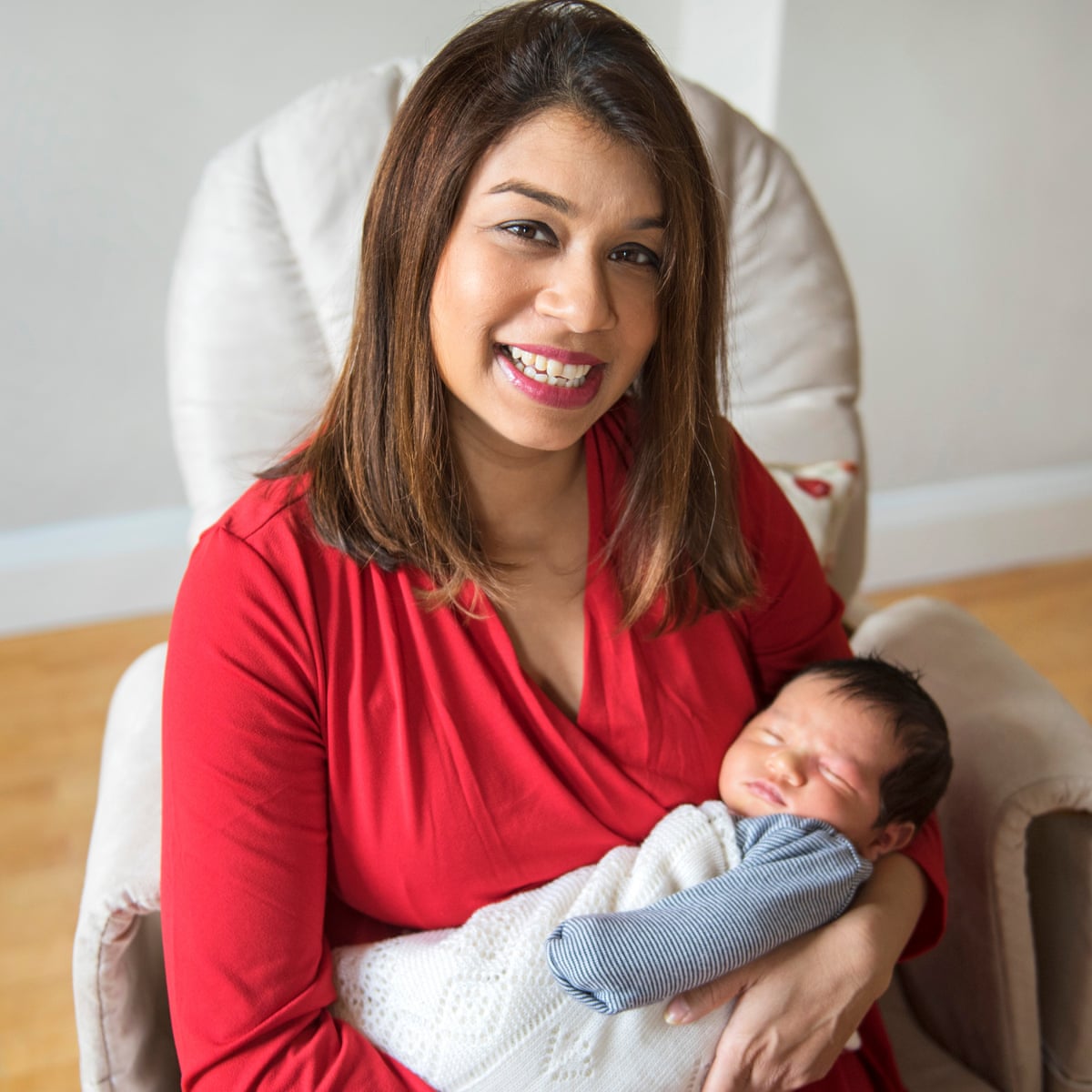 Bradley tweeted today, Friday 23rd, that the free school meal vouchers provided over the summer amounted to money going 'direct to a crack den and a brothel.'
In response to a tweet which called the programme "£20 cash direct to a crack den and a brothel", Mr Bradley said "Thats what FSM vouchers in the summer effectively did…"
Ben Bradley was one of over 300 Conservative MPs to vote against a Labour motion that called for free school meals to be extended over the school holidays until Easter 2021.
Tulip Siddiq's letter reads…
Dear Amanda
I am writing regarding a tweet this evening by Conservative Member of Parliament Ben Bradley.
Before the summer, I was delighted when the Conservative Party decided, after representations by campaigners including Marcus Rashford, to U-turn on providing free school meals over summer and agree to fund this crucial support.
The reason why many people were so disappointed this week when Conservative MPs chose to vote to withdraw this support is precisely because we have seen the huge difference it has made throughout this pandemic, when many children have gone without the food they need.
However, in a tweet this evening Mr Bradley appeared to claim that free school meal vouchers "effectively" gave "£20 cash direct to a crack den and brothel".
Notwithstanding the fact that free school meal vouchers could only be redeemed in participating supermarkets for the purchase of food and groceries, I am sure that you will want to make clear that this kind of crass stigmatisation of children from poorer families is deeply damaging, and distance yourself from Mr Bradley's misleading and troubling comments.
In the meantime, I respectfully ask you to request an apology from Mr Bradley to the millions of children from lower income households who benefit from free school meal support.
I look forward to hearing from you at the earliest possible opportunity.
Yours sincerely,
Tulip Siddiq MP
FOOD ROW
A NASTY Tory MP claimed that giving free school meals to some of society's poorest kids would amount to paying for crack and prostitutes, in sensational comments posted on social media.
Ben Bradley, the Member of Parliament for Mansfield was speaking about the free-school meals row as Hero Man United footballer Marcus Rashford helped out at a food bank, he also branded parents of poor kids "illiterate" in shocking comments.
American food giant McDonald's also stepped in to hand out over ONE MILLION free meals to the poorest kids in the UK amid the Corona pandemic after 322 Tory MPs voted to deny them free-school meals over Half Term.
Ben Bradley, the out-of-touch meanie whose party has been in power for over ten years tried to defend the Tory Party's decision to starve children.
He wrote on Twitter: "At one school in Mansfield 75% of kids have a social worker, 25% of parents are illiterate."
He judged some of his constituencies most vulnerable writing: "Their estate is the centre of the areas crime."
He then sensationally revealed that he had failed to take vulnerable kids out of harm's way by revealing that: "One kid [still] lives in a crack den, another [still lives] in a brothel. These are the Kids that most need our help, extending #FSM doesn't reach these kids."
One person replied: "£20 cash direct to a crack den and brothel really sounds like the way forward with this one…"
Bradley replied: "That's what FSM vouchers in the Summer effectively did."
He later deleted the tweet after realising what an utter wanker he sounded, but not before Labour MP Angela Rayner wrote: "A Conservative MP has said that free school meals are effectively a direct payment to brothels and drug dealers."
"Notwithstanding the fact that the vouchers in summer could only be used to purchase food, this stigmatisation of working class families is disgraceful and disgusting."