MET Police have launched an investigation into Downing Street lockdown parties during the Coronavirus pandemic.
Met Police commissioner Cressida Dick said the Met would investigate "potential breaches" of Covid-19 regulations in 10 Downing Street and Whitehall over the past two years.
Dick claimed that her officers would "police without fear or favour" and provide updates "at significant points" in the investigation.
Cressida told the London Assembly's Police and Crime Committee: "We have a long-established and effective working relationship with the Cabinet Office, who have an investigative capability.
"As you well know they have been carrying out an investigation over the last few weeks.
"What I can tell you this morning is that as a result of the information provided by the Cabinet Office inquiry team and, secondly, my officers' own assessment, I can confirm that the Met is now investigating a number of events that took place at Downing Street and Whitehall in the last two years in relation to potential breaches of Covid-19 regulations."
The news comes as more reports of lockdown parties in Downing Street emerged overnight.
CAKE & EAT IT
Boris Johnson was accused of enjoying a Birthday celebration during the first lockdown.
Ministers reportedly held a small gathering when social mixing was banned.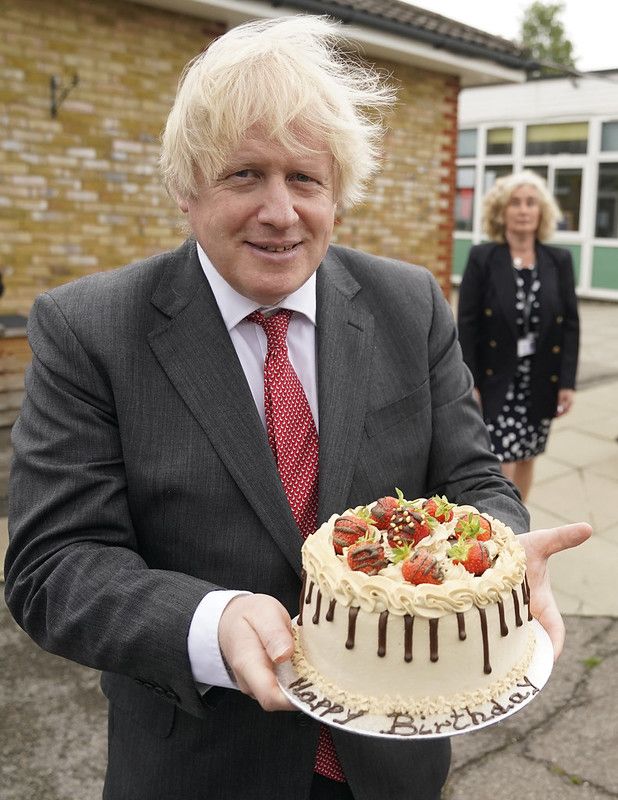 Boris' wife Carrie Johnson surprised the PM with a cake and sang Happy Birthday.
A No.10 insider said last night "This was a few people who were in the office saying happy birthday, it was not a party."
More follows.