SCOTS Tory leader Douglas Ross has been slammed by a leading Gypsy and Traveller charity after he vowed to take "tough enforcement" on Irish Gypsy Travellers, Politicalite can reveal. 
Ross appeared in a video in which he claimed he wanted to take a "tough enforcement" on Travellers if he was Prime Minister for the day and had no repercussions. 
WATCH: SCOTS TORY BOSS' RACE GAFFE
He was asked: "If you were prime minister for a day without any repercussions, what would you do?" 
The Scots Tory leader replied: "I'd like to see tougher enforcement against Gypsy travellers"  
The comments follow Tory Home Secretary Priti Patel attempting to push through controversial legislation to make members of the travelling community "outsiders".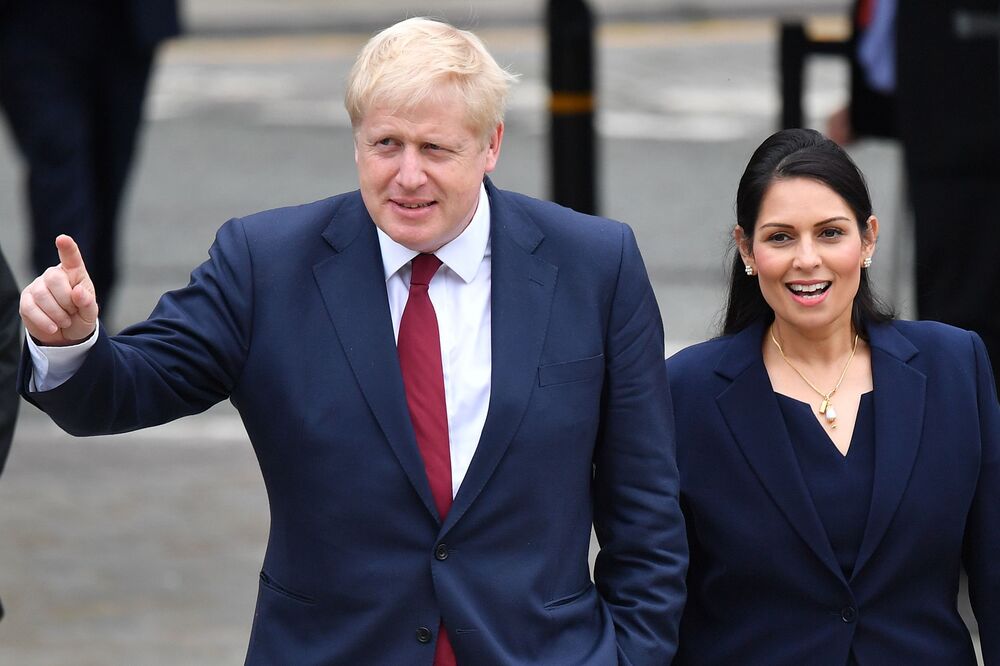 The Traveller Movement, a national community charity that seeks to empower and support Gypsy, Roma and Traveller communities told Politicalite that they were "disturbed" by the comments made by Ross.
Yvonne MacNamara, CEO of the Traveller Movement exclusively told Politicalite: "The comments made by Douglas Ross a few years back are disturbing to say the least."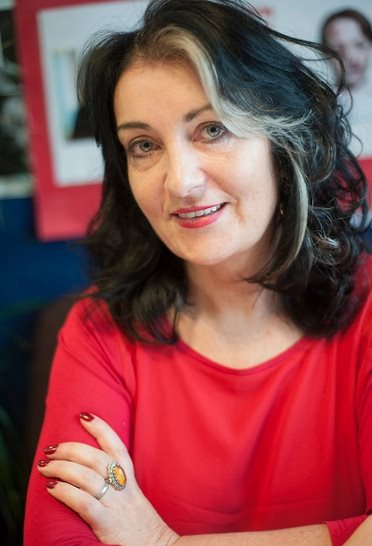 "Gypsies, Roma and Travellers are ethnic minority groups and suffer very unprecedented levels of racism and discrimination." 
"Comments like these made by a prominent politician will only fuel that discrimination." 
"Gypsies and Travellers experience some of the worst outcomes of any group, across a wide range of social indicators including, health, life expectancy, educational attainment and employment. Comments like these do nothing to improve these outcomes." 
MacNamara added: "Politicians have a duty to lead by example. It is essential that the new Conservative leader makes it a priority to work with all communities and adopt the basic principle of non-discrimination."
" We would encourage him to sign up to our #cutitout campaign and explore how he and his party can address the ongoing racism and inequality these communities experience daily, not join in!" 
A spokesman for Douglas Ross told Politicalite: "In the three years since this video was published, Douglas has repeatedly apologised, made it clear on a number of occasions that he got that answer wrong, and said on national television he would not answer the question the same way again.
"Politicians should be honest and upfront when they make mistakes, and that's what Douglas has done."
GYPSY HATE
The latest attack on the group follows Sky Sports pundit John Barnes making bigoted comments about Travellers. 
Barnes, who has played for England claimed that there can't be any real racism towards Gypsies and Irish Travellers, despite the group being a legally recognised Ethnic group in the UK.
The ex-Footy player who was born in Jamaica and won 79 caps for England, was debating the issue of racism with his more than 30ok Twitter followers.
The former Liverpool player tweeted an array of uneducated tweets about race and ethnicity.
One of his Twitter followers brought up the issue of anti-Irish Traveller and anti-Gypsy racism that is paramount in the UK and Ireland.
Barnes replied: "People are mixing up race and culture… irish travellers CANT experience racism from other irish people as they are the same RACE.. they CAN. Be discriminated against by even other irish people but its not RACISM.. u cant be RACIST against ur own. [sic] " said Barnes.
The Sky Sports commentator added: "If an irish traveller moves to france spain or other countries that may not legally recognise… are they a race… are they are race in that country?. [sic]"
Barnes also claimed that there was only racism when it came to race and appeared to deny that Travellers were a protected race in the UK, despite the Equality Act of 2010 listing Irish Gypsies and Travellers as a protected race.