A YOUTH football coach has sparked outrage by calling for the 'gang rape' of the Foreign Secretaries wife, in a shock tweet. 
Tongai Dodo, who coaches young people in Football at a Chelmsford Youth Centre responded to Mr Raab's comments on 'taking the knee' after the FA was slammed for allowing players to make the beautiful game 'political'. 
Tongai claims to be a football coach for young people at the Galleywood Youth F.C on his Twitter profile. 
Mr Raab declared he would not 'take the knee' for anyone other than The Queen or his wife when he proposed to her. 
He added: "Feels to me like a symbol of subjugation, subordination, rather than one of liberation".
The Youth football coach hit back at Raab and branded Dom a 'Mosquito' and said his wife should be 'gang rape'.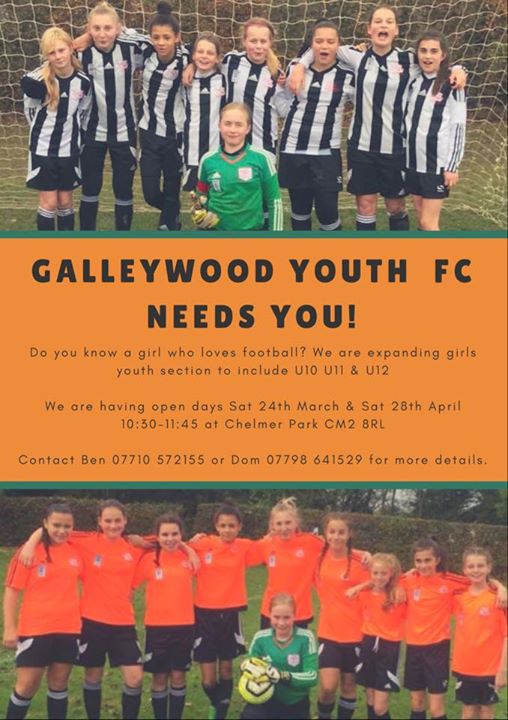 Galleywood FC said in a statement: "We have been made aware of a tweet from a person who claims to be a development coach from Galleywood Youth FC. This gentleman has not been affiliated with our club for a number of years."
"We as a club do not condone this type of behaviour, and his views do not represent our club and our values."
"We have reported this user to twitter and have asked him to remover any affiliation to our club."
"We have reported this person to the police and will be assisting them with any enquiries. We are also in contact with the FA."
Raab's comments against the cult of Black Lives Matter sparked outrage among Labour MPs – despite the party voting to BAN all protests, including BLM protests of more than six people. 
Labour boss Sir Kier Starmer said Mr Raab was "probably already living to regret" his words.
"It wasn't a very wise thing to say," he added in an interview with Granada Reports.
Labour's shadow justice secretary David Lammy described his comments as "insulting" and "deeply embarrassing" reported the BBC. 
The Football Association forbids players and clubs from having political, religious or personal slogans, statements or images or advertising other than the manufacturer's logo on equipment and kits. 
Yet, last night on the comeback of the Beautiful Game football players became Marxist social justice warriors and had the NHS logo on their kits and more controversially the 'Black Lives Matter' political message.
Many fans were outraged, with many cancelling Sky subscriptions and slamming the FA for making Football political. 
We have contacted Galleywood Youth FC for comment.