TORY Chancellor Rishi Sunak is set to add a 20% 'Mask Tax' on PPE and Face Masks. 
Labour say the plans will add £100 to the cost of keeping families safe. 
The Chancellor will reinstate VAT on personal protective equipment (PPE), including the face masks which are now mandatory for shoppers and commuters, as of next week. 
From November 1, the price of PPE will rise by 20 per cent. For a family of four – two adults and two teenagers – using disposable masks, that could mean spending an extra £94 over the next six months.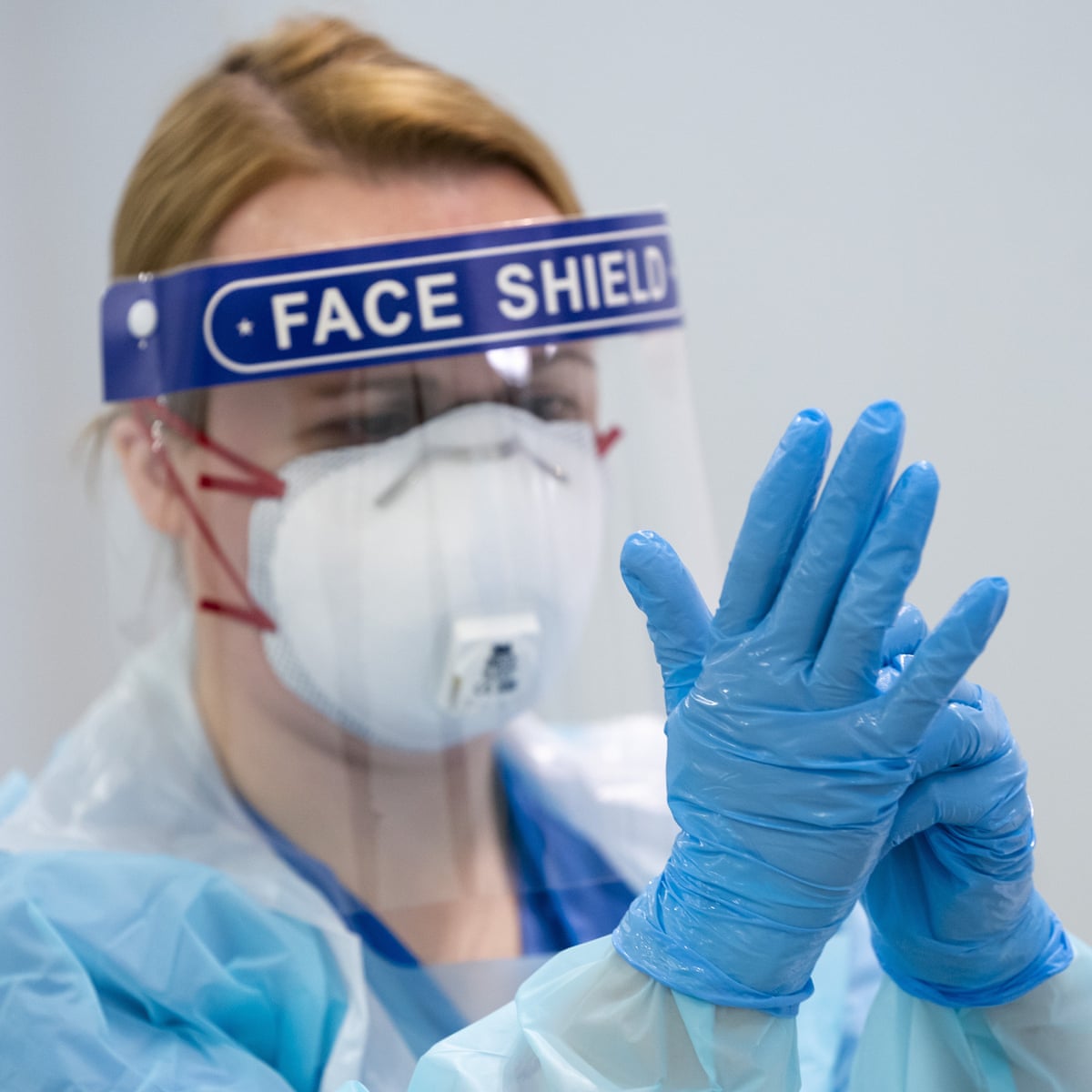 Face masks are currently mandatory in a range of settings, from public transport and taxis to supermarkets and museums. Roughly a third of people say they use disposable masks and will see the cost of doing so rise just as restrictions in large parts of the country are being tightened.
The government originally suspended VAT charges on PPE on May 1. That temporary suspension is due to expire on October 31, and the Treasury has confirmed that it will not extend it.
Shadow Financial Secretary to the Treasury, James Murray MP, said: "It's unbelievable that the Government wants to introduce a mask tax in the middle of a pandemic.
"With Covid cases on the rise across the country, the government should be doing all it can to help people follow its own guidance to wear a mask, not ramping up the cost of buying one. 
"Families across the country are already struggling financially as a result of the crisis. The last thing they need is to be penalised for doing the right thing." 
NOT SO DISHI 
RISHI Sunak was exposed yesterday in a viral social media clip claiming he had made "millions" working for Hedge Funds that allegedly "crashed the economy". 
The clip by new campaign group 'One Rule For Them' has been seen by over 350,000 people so far and asks whether the Chancellor is "On Your Side". 
The video invites the British public to take a look inside his "lavish Celebrity lifestyle" and claims that Mr Sunak owns an £8m California Beach House, a whole Country Estate and a Mansion in Kensington "to boot" the video adds "That's what you can get making millions working for a hedge fund that helped crash the economy". 
The video adds that Mr Sunak has an "army" of spin doctors and personal brand consultants" and asks "what are they trying to hide?".
There are also claims that the Ex-City banker is planning "big tax-cuts" for his "old mates in the City whilst slashing pay for Key workers who put their lives at risk for us" adding that it is a "betrayal" of those who have sacrificed the most.