TORY Anna Firth won the Southend West by-election Friday in a vote that wasn't contested by Labour or the Lib Dems. 
The vote was prompted after the tragic killing of Sir David Amess, with Anna vowing to carry on his legacy. 
Firth won with a comfortable 86% of the vote.
Ms Firth, a qualified barrister, vowed to "work tirelessly to build on everything" achieved by Sir David during his lengthy tenure.
In her victory speech, she praised his widow Lady Amess, adding that she recognised it was a "sad and painful day" for his family.
"It is the honour of my life to represent the people of Southend West and the place where I was born," she told supporters.
Southend West, with its 66,354 registered voters, has been held by the Conservatives since its creation in 1950.
Thursday's poll former Politicalite's journalist Steve Laws bid to become an MP – he came third with 400 votes.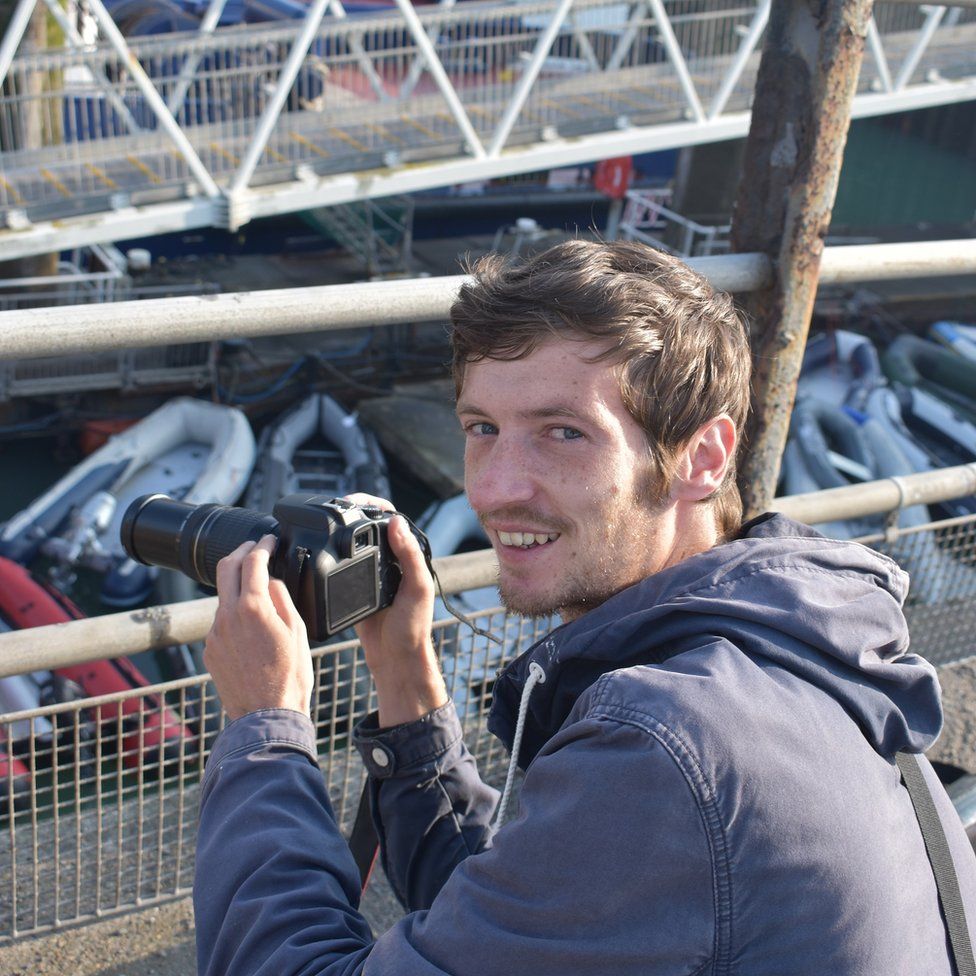 Psychedelic Movement's Jason Pilley come a distant second in the contest with 512 votes, affording the Conservative's a majority of 12,280. There were 1,084 rejected ballot papers.
Steve Laws told Politicalite: "Not the result we wanted but I've learnt alot over the time of this by-election and I know what needs to be done moving forward."
"Thanks to all of you who went out and gave me your vote."
The results for each candidate were as follows:
– Anna Firth (Conservative Party) 12,792 (86.10%)
– Jason Pilley (Psychedelic Movement) 512 (3.45%)
– Steve Laws (UKIP) 400 (2.69%)
– Catherine Blaiklock (English Democrats) 320 (2.15%)
– Jayda Fransen (Independent) 299 (2.01%)
– Ben Downton (Heritage Party) 236 (1.59%)
– Christopher Anderson (Freedom Alliance) 161 (1.08%)
– Graham Moore (English Constitution Party) 86 (0.58%)
– Olga Childs (No description) 52 (0.35%)