BORIS Johnson is under pressure from backbench Tory MPs to delay a planned tax rise in National Insurance contributions.
Despite Boris saying that there are "no-plans" for a delay, backbench Tory MPs say the rise is "un-Conservative" and are using the tax-rise as a "red-line" if the Prime Minister wants their backing ahead of a potential leadership challenge.
The planned rise would cost the taxpayer £255 a year, or around £21 a month.
Rishi Sunak argues that the Treasury doesn't have enough wiggle room to delay the tax-rise due to the Government borrowing costs, but critics say he is using outdated figures.
The UK borrowed £16.8 billion in December 2021 – the fourth-highest sum since records began.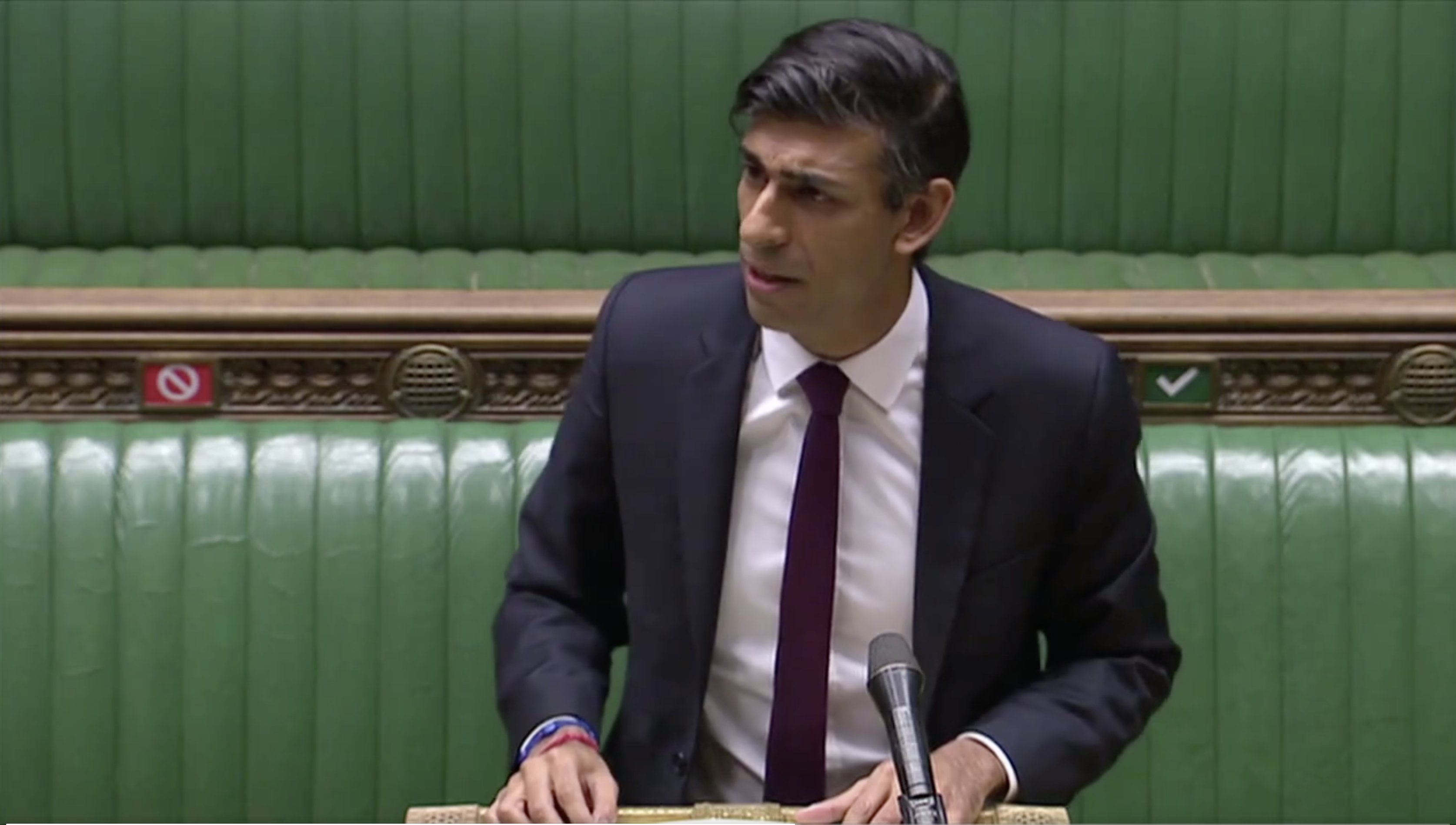 Public sector borrowing was said to be at £146.8 billion between April and December – the second-highest since 2020 – but right-leaning think tanks revealed that the figures £12.9 billion less than the Office for Budget responsibility predicted – meaning the Chancellor could indeed cut any plans to increase national insurance as the cost of living crisis bites hardworking families.
The Times reported that a Government source thinks Mr Johnson was considering delaying the rise for a year as "red meat" for his critics on the right of the party.
They reportedly said: "He's wobbling, I think he would do anything to survive."
More follows.