A TOP Tory Activist has been accused of blackmailing a Tory MP following a 'steamy affair', Politicalite can exclusively reveal. 
Disgraced Tory aide Theodora Dickson was suspended by the party after telling a Labour candidate to "Go back to Pakistan" and now party insiders have revealed shock claims that Dickson 'blackmailed' Rob Halfon after a 'steamy affiar'.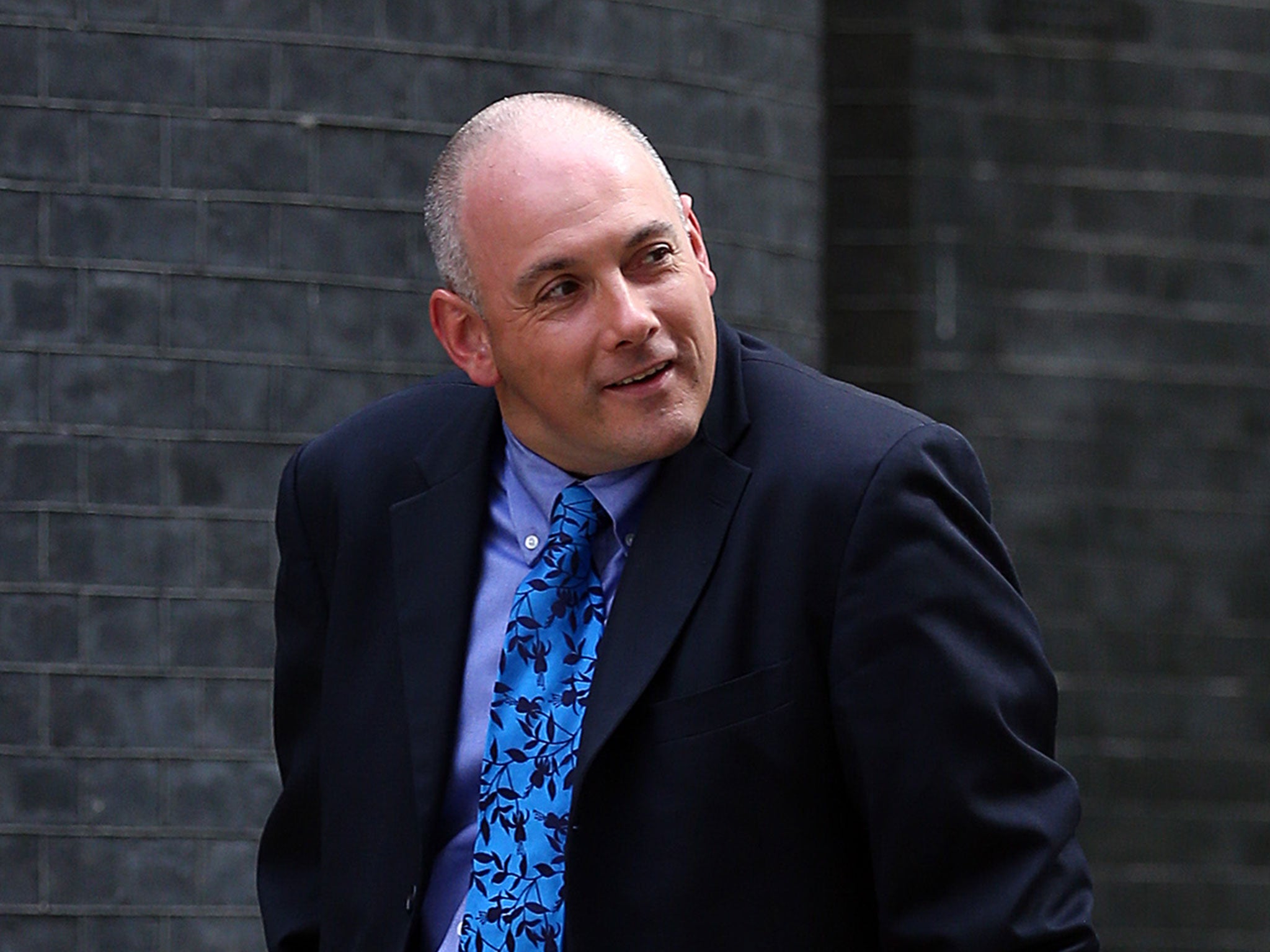 Westminster sources told Politicalite that Dickson turned up at campaign events in "sexy mini skirts" to 'catch the eye' of Harlow MP Rob Halfon. 
A Tory source told Politicalite: "Everyone on the RoadTrip Harlow campaign day was shocked at how Theo conducted herself."
"Mark Clarke who organised the day was dribbling was excitement when she arrived in a mini skirt, tight top and plastered in make-up. I presume she wanted Rob to notice her."  said the source.
"She was forced to deny an affair with Rob Halfon MP in 2017." said the source. 
"In 2015 it was revealed that Halfon was being blackmailed over an affair with young female activists" 
Robert Halfon, who was the former deputy chairman of the Conservatives and ex-minister without portfolio, released a statement through the party after reports he had a relationship with a Tory activist during the election campaign behind the back of his long-term partner.
"What I did was wrong, and I feel ashamed. I am not proud of myself. The most important thing to me is to continue to repair my relationship with my partner," the 46-year-old said.