ON INAUGURATION day President Donald Trump promised he would be back in some form and that for America "the best was yet to come".  
 Since departing the White House, Trump has remained publicly silent due largely to being de-platformed from almost all social media networks. 
He briefly spoke to the Washington Examiner, revealing that he and his team were planning to "do something, but not just yet." 
 The one thing that you can say about Donald Trump is that when he says something he means it, he never fails to disappoint, and he's now set up a new office to fight for Americans. 
Donald Trump established an "Office of the Former President" in his home state of Florida that will be run near his estate Mara-Lago.
 This move aims to advance Trump's goals following his 4 years in office.
The Office of the Former President "will be responsible for managing President Trump's correspondence, public statements, appearances, and official activities to advance the interests of the United States and to carry on the agenda of the Trump administration through advocacy, organising, and public activism."
The brief statement added that Trump "will always and forever be a champion of the American people."
 Meanwhile, "President Joe Biden" has wasted no time making his mark slashing tens of thousands of American jobs in his first few hours of taking office, issuing a stark warning to America that the United States is in a "deepening economic crisis." His moves have triggered a firestorm among even those who supported his presidential campaign.
 Unions that delighted in pushing Joe Biden for President during the 2020 election are condemning his decision to cancel the Keystone XL pipeline. Biden's actions have left many of the former vice president's supporters now questioning their decision.
 Biden and his administration are also facing a major lawsuit following a series of crippling executive orders issued just hours into his term.
 Texas Attorney General Ken Paxton brought the new legal action seeking to prevent an "unconstitutional, illegal, and bad" freeze on deportations of illegal immigrants from the state.
 Biden's reversal of Donald Trump's policies caused a massive backlash. His executive order's halt on deportations would lead to major financial harm against the state, according to AG Paxton. Failure to properly enforce the law will directly and immediately endanger our citizens and law enforcement personnel."
 "I am confident that these unlawful and perilous actions cannot stand."  "The rule of law and security of our citizens must prevail."
 The announcement comes as Democrats marched on with the impeachment case against Trump to the Senate for the start of a historic trial.
The House prosecutors delivered the sole impeachment charge of "incitement of insurrection," making the ceremonial walk across the Capitol to the Senate.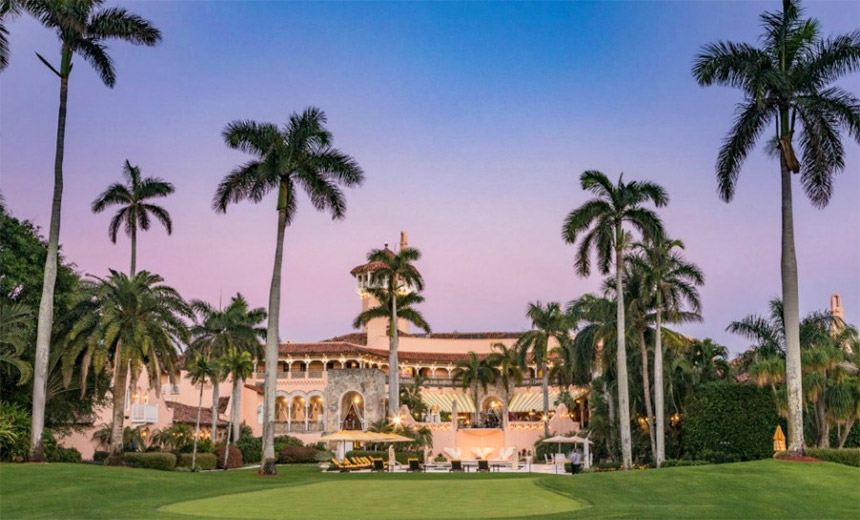 Meanwhile, Republican senators were easing off their criticism of President Trump and shunning calls to convict him over his supposed role in the "siege" at the U.S. Capitol. They are presenting a tangle of legal arguments against the legitimacy of the trial and question whether Trump's messages to his supporters really amounted to incitement.
 The Senate trial will begin the week of February 8th, the first former president to face an impeachment trial, will test a political party still sorting itself out for the post-Trump era.