A CITIZEN journalist who exposed the migrant crisis in Dover in 2020, is now running to be the MP for Southend West.
Steve Laws, from Folkstone in Kent helped to expose the Dover Migrant Crisis and pressured the Government to "sort-out" the mess on Britain's border.
In 2020 he even won the backing of President Trump after he was arrested by Police for reporting on the Migrant Crisis in Dover, Kent.
He will contest the seat formerly held by Conservative MP David Amess – who was killed by Islamic Extremists in 2021.
Steve, 30 says he's not a politician, but a patriot and says that's the reason people should vote for him to enter Parliament.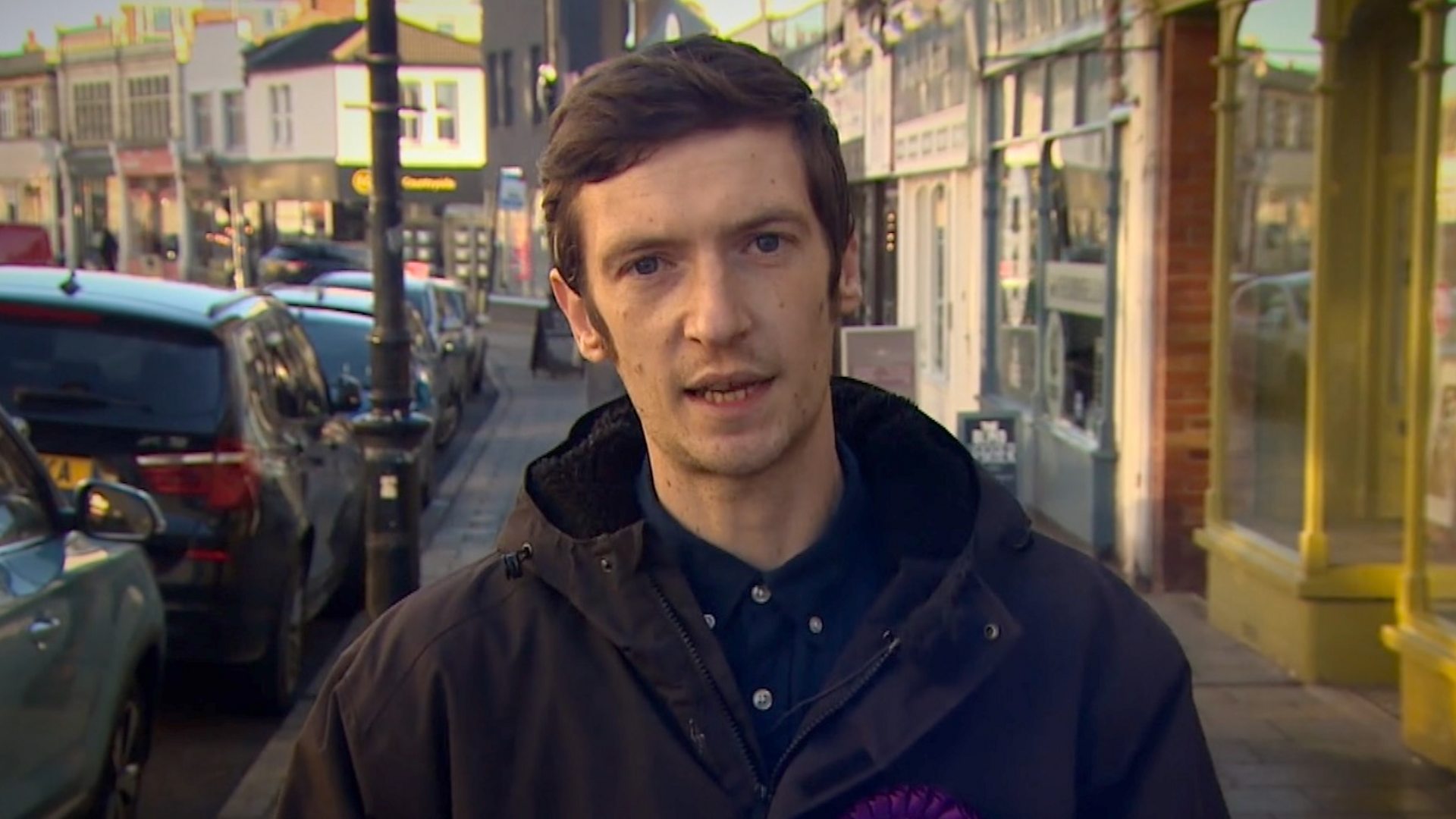 "I'm not a politician. I'm a patriot. That is precisely why you should vote for me." said Steve.
"No lies, no spin, and no promises I can't keep."
He told the people of Southend: "If you elect me you will get 100% effort and nothing but the truth."
"I'm laser-focused on local people, local matters and local problems."
"I know what it's like to have to worry about where your next meal is coming from."
"I've been homeless and I understand the enormous struggle required to get yourself back on track."
"FIGHTING FOR YOU"
Steve told Politicalite: "I'm the only candidate who will fight for your everyday concerns and isn't afraid to rattle cages to get things done, whether it be dealing with illegal immigration, tribal councillors, our failing social care, or the struggle of getting a council house because they've all been sold."
"I recognise that our high streets and seafronts have been decimated."
"They need massive investment to match the soon-to-be City status."
"I know we desperately need to improve transport links. Local start-ups need real help to survive their difficult first year."
"I'm right here, ready to represent you. This is your home. This is where you live your lives. Please don't give it away to an opportunistic career politician."
More follows.