KATIE Hopkins is being tipped as UKIP's top candidate for the upcoming Greater London Assembly elections, Politicalite can reveal. 
The controversial voice of reason told Politicalite: "Decent Londoners need a voice."
"They don't need more bike lanes, bonkers culture projects or Sadiq Khan's endless spending on self-promotion. Nor do they want to see their NYE fireworks politicised."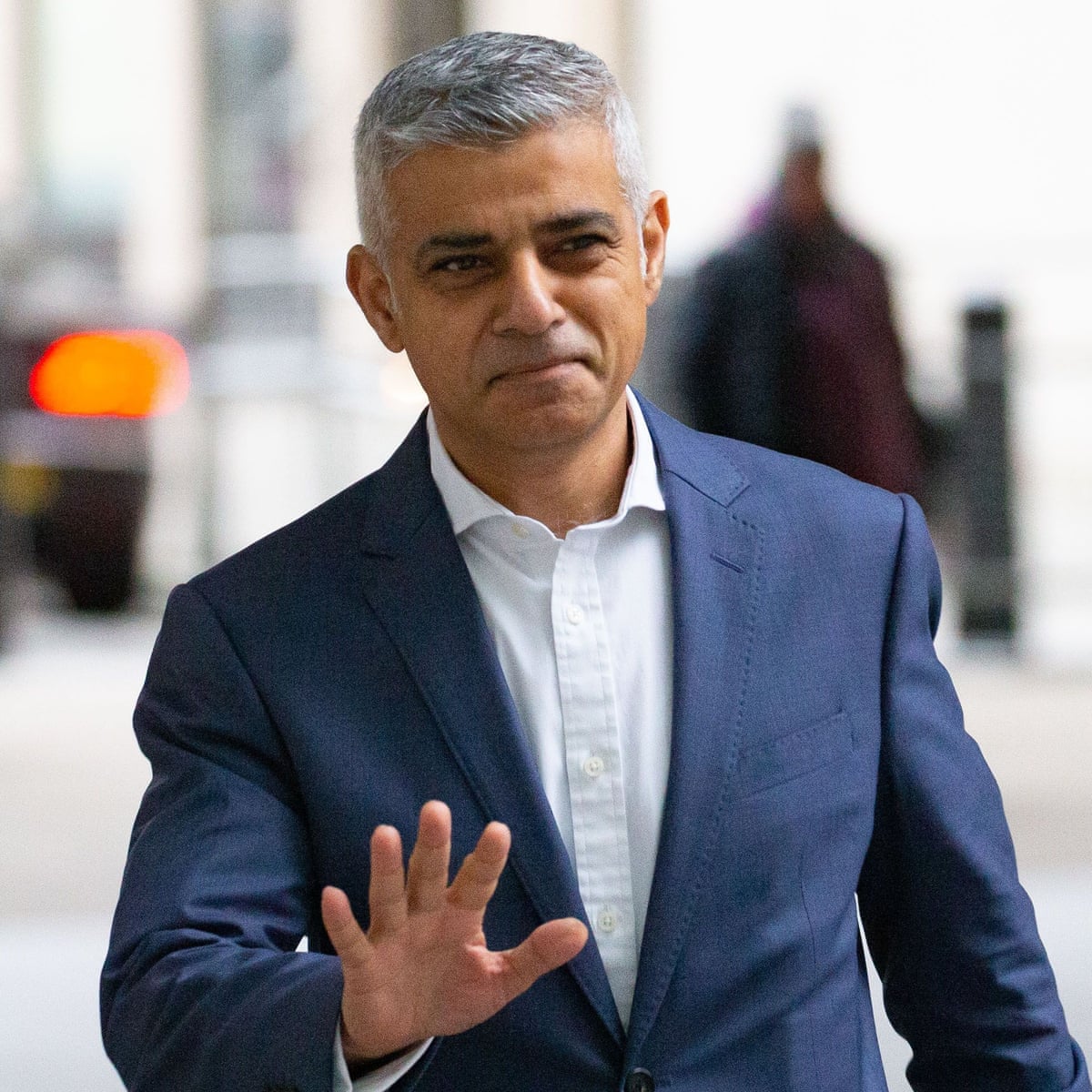 "I will use my voice to help the London Mayor prioritise; transport that makes sense, police that make a difference, and a Capital that makes us ALL proud" she added.
UKIP say their candidates are "real people wanting to represent real people; a concept lost on the political class of today. "
Other candidates include Dr Peter Gammons, and Elizabeth Jones. 
UKIP claims the government is failing in its response to Coronavirus that has wrecked the British economy.
"Whilst the government continues to bungle the handling of the pandemic and crash the UK's economy, UKIP have been busy putting together their candidates to fight elections across the UK – including the Greater London Assembly elections – and offer up a real alternative to Labour and the Lib Dems – parties that are both obsessed appeasing a politically correct centre ground."
Last month we reported the former reality stars political aspirations as she joined UKIP.
Ms Hopkins said last month: "People always ask me when I am going to go in to politics. I reply that I know I'm an asshole, but not THAT much of an asshole… but, there comes a time when people lucky enough to have a platform and a voice need to make a more meaningful stand."
She added: "I am outraged to see my countrymen treated like criminals, locked down and arrested for taking a walk with a cup of tea."