PROTESTS sparked by the killing of George Floyd turned violent in downtown Chicago on Saturday with some of the demonstrators smashing windows and looting.
People can be seen smashing storefronts as the police gradually clearing the streets, while others did tricks on motorcycles and in cars in the largely empty roads as onlookers cheer.
https://twitter.com/politicalite/status/1267243966875021316
Opindia reported shocking visuals of violent mob destroying a Nike showroom in Chicago,
A Chicago-based reporter Ben Pope shared horrific videos on Twitter, in which it can be seen how 'protestors' smashed the windows of a Nike store located at 669 Michigan Avenue.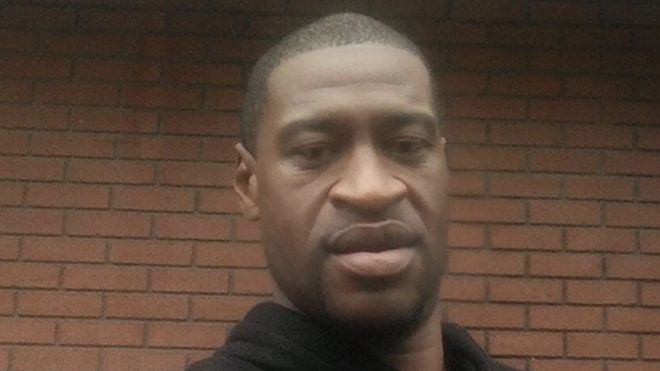 The protestors can be seen looting the merchandise present inside the Nike store in Chicago. The violent mob left the store empty after vandalising and looting it.
Protests and demonstrations have taken place across the US in reaction to Floyd's death, with riots and looting also occurring in some areas, including Minneapolis.
Four officers involved in the incident have since been fired. The officer who knelt on Floyd's neck for nearly nine minutes was arrested and charged with third-degree murder and manslaughter on Friday.
Parts of this content courtesy of our partners at RUPTLY.