THE CAPITOL terrorists must face the full extent of the US Justice system and be jailed for at least ten years, in line with Mr Trump's executive order of a ten year sentence for anyone who damages federal property.
The bunch of rabid nutters caused chaos in Washington, attempted to over-throw the Democratically elected Government and embarrassed the US President and even led to him getting banned from all social media in America.
They are not patriots and they certainly are not real Trump supporters, they are extremist far-right terrorists and must be locked away from society before they endanger other impressionable minds.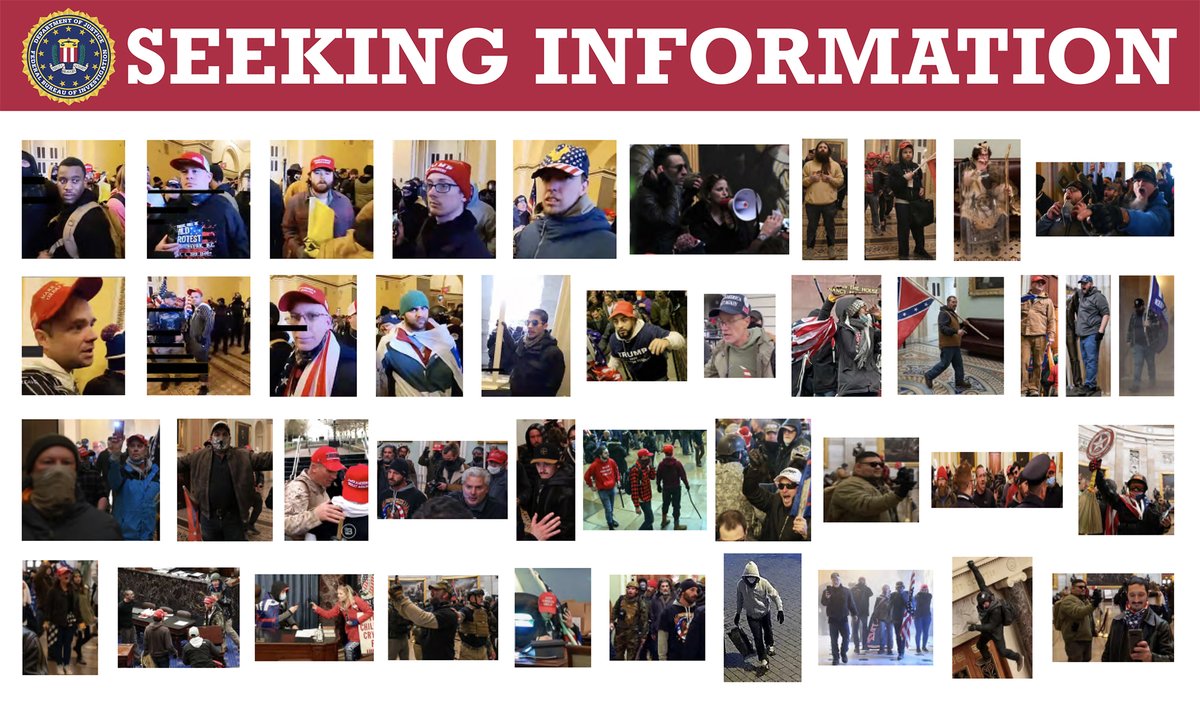 Violence and intimidation must never win, and it must never be promoted. Here in Britain, we spent decades living with the IRA, they even killed British politicians and tried to kill former Prime Minister Margaret Thatcher.
Following the attempted assassination on Maggie during the Tory Party conference in Brighton in 1984 that left five people dead, Mrs Thatcher dusted herself off, and carried on.
She told the packed conference hall: "The bomb attack on the Grand Hotel early this morning was first and foremost an inhuman, undiscriminating attempt to massacre innocent unsuspecting men and women staying in Brighton for our Conservative Conference."
"Our first thoughts must at once be for those who died and for those who are now in hospital recovering from their injuries. But the bomb attack clearly signified more than this. It was an attempt not only to disrupt and terminate our Conference; It was an attempt to cripple Her Majesty's democratically-elected Government."
"That is the scale of the outrage in which we have all shared, and the fact that we are gathered here now—shocked, but composed and determined—is a sign not only that this attack has failed, but that all attempts to destroy democracy by terrorism will fail."
They failed then, and they will fail in America too.