THE NEICE of Al Qaeda boss Osama Bin Laden has said that only President Trump can prevent another 9/11, and has warned the world that Bin Laden wanted Joe Biden to replace Barack Obama so he could "destroy America". 
The stunning statement was revealed by The New York Post nineteen years after the attacks on New York and Washington that changed the world. 
For younger readers, Osama Bin Laden was the Islamist thug behind the September 11th attacks on America in 2001 that shook the world. 
Noor bin Ladin, 33 the neice of the Islamist thug is supporting Donald Trump and told the Post that if Joe Biden is elected in Novermber "another 9/11-style attack may be just around the corner." 
"ISIS proliferated under the Obama/Biden administration, leading to them coming to Europe." said Noor. 
She told The Post: "Trump has shown he protects America and us by extension from foreign threats by obliterating terrorists at the root and before they get a chance to strike." 
Noor – who lives in Switzerland said she considers herself "an American at heart." and revealed that "A full-size US flag hung in her childhood room at age 12 and her dream vacation is an RV trip across America." 
"I have been a supporter of President Trump since he announced he was running in the early days in 2015. I have watched from afar and I admire this man's resolve," she said.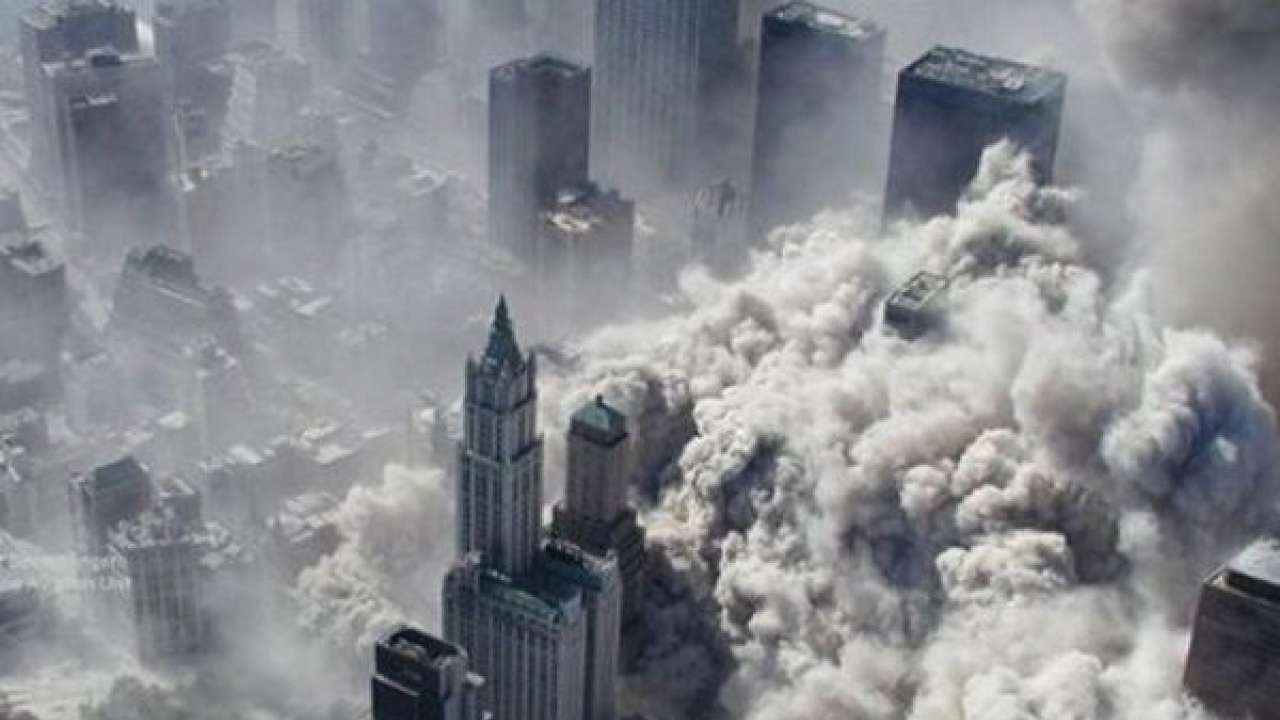 "He must be re-elected … It's vital for the future of not only America, but Western civilization as a whole."
"You look at all the terrorist attacks that have happened in Europe over the past 19 years. They have completely shaken us to the core … [Radical Islam] has completely infiltrated our society," added Noor. 
"In the US it's very worrying that the left has aligned itself completely with the people who share that ideology."