RE-ELECT TRUMP!
IN LATE 2016 two seismic shifts rocked the Western World. Britain's vote to leave the European Union and America's vote for Donald Trump. These events were no coincidence, this massive middle finger to the Establishment was the left-behind telling the Globalist Elite they'd had enough of their sh*t.
One man is fighting against them, he's a billionaire llama who doesn't need the drama. He's a breath of fresh air in a swamp ridden town.
He's faced corruption charges, an impeachment and a mainstream media that once fawned over him declare him the anti-Christ, yet he's won every battle, and Trump's people still love him. Even when he was in the hospital, Mr Trump still worked every hour for his left-behind people. Now that is a leader.
ECONOMIC BOOM
The American economy and in turn the Western economy boomed under Trump, and instead of offering something better, the Globalist Elite including Joe Biden used the Coronavirus pandemic to crash the economy and inflict muzzle mask punishment and lockdowns on the forgotten for voting for change, but they forgot that the people had dealt with economic chaos for decades.
CENSORSHIP
The social media giants in Silicon Valley have shown that they are happy to exchange freedom and free-speech for favour with Globalist Governments. Only Donald Trump has the courage and tenacity to take them on.
Britain also needs a post-Brexit trade deal, and only an alliance with the United States of America can offer us a favourable trade arrangement with the bloke who knows the Art of the Deal.
UK TRADE DEAL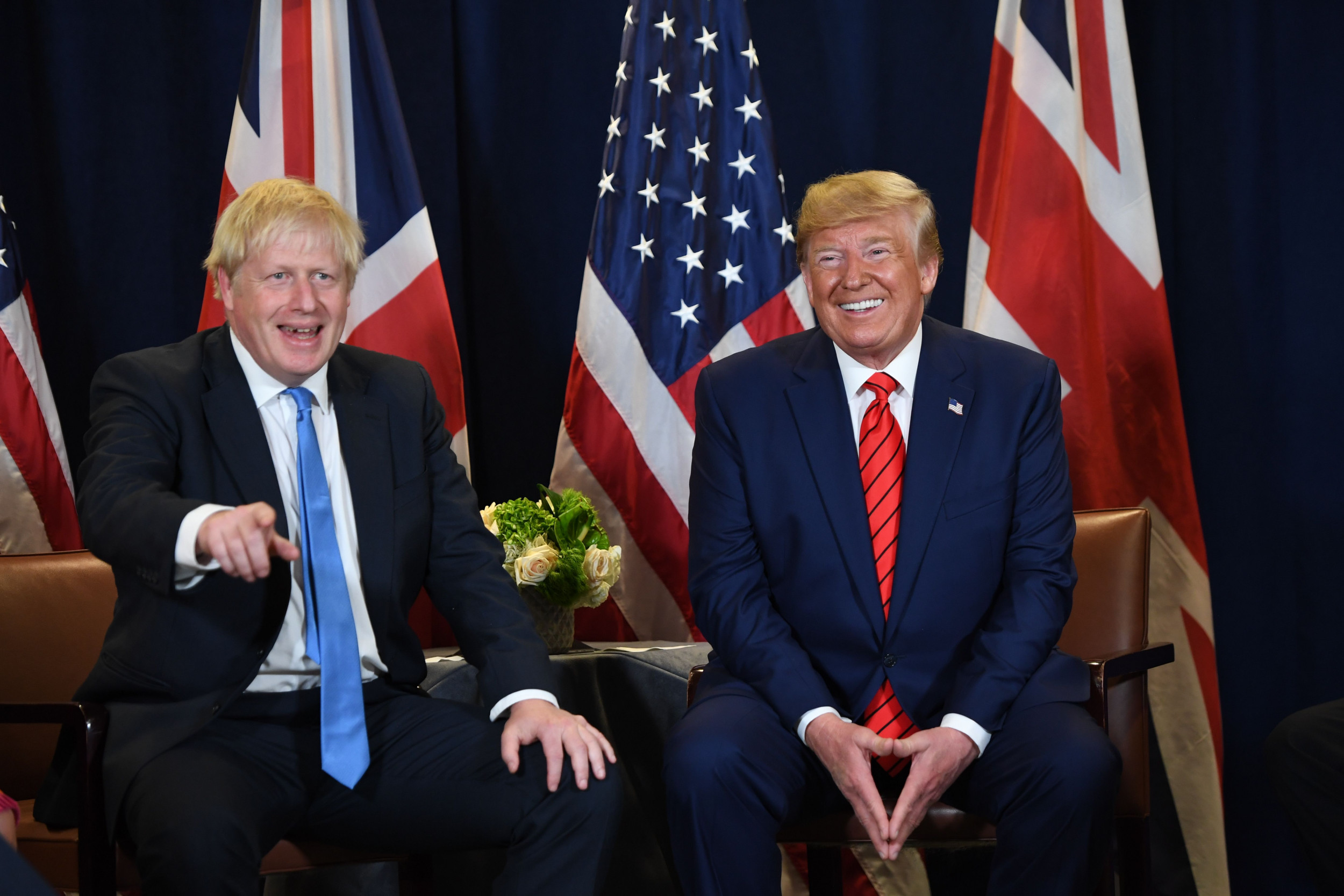 Mr Trump has often been compared to a Mafia boss, and rightly so. The Mob is recession-proof, they know how to bring in the dollars and they know how to deal with any opponent.
We need a BOSS to run the Western economy and the free-world.
The western world needs a champion fighter. We need a Gangster, We need a Don to take on the Deep State crooks who are hellbent on reclaiming power from the people and that's why Politicalite is fully endorsing President Donald J. Trump for re-election. Our future depends on it.