PRESIDENT Donald Trump has sensationally branded the far-left hate group Antifa as 'SCUM' accusing them of "Running for the Hills" after attacking his supporters at a Trump rally. 
He took to Twitter and blasted: "ANTIFA SCUM ran for the hills today when they tried attacking the people at the Trump Rally, because those people aggressively fought back."
https://twitter.com/realDonaldTrump/status/1327828007311073280
"Antifa waited until tonight, when 99% were gone, to attack innocent #MAGA People." 
He told the Police to "do their job" and "not to hold back" in apprehending and attacking the vile far-leftists. 
"DC Police, get going — do your job and don't hold back!!!" tweeted Trump. 
He then attacked the Democrat DC Mayor Muriel Bowser of "not doing her job" adding: "Radical Left ANTIFA SCUM was easily rebuffed today by the big D.C."
"MAGA Rally crowd, only to return at night, after 99% of the crowd had left, to assault elderly people and families."
"Police got there, but late. Mayor is not doing her job!"
https://twitter.com/realDonaldTrump/status/1327834542707793921
Trump took a strikingly different tone to the pro-Biden 'Build Back Better' shill Alexander Boris de Pfeffel Johnson, who branded his own voters and Patriots as Far-Right 'Bovver Boys', after they defended the Statue of Winston Churchill, Mr Trump backed his own working-class American people.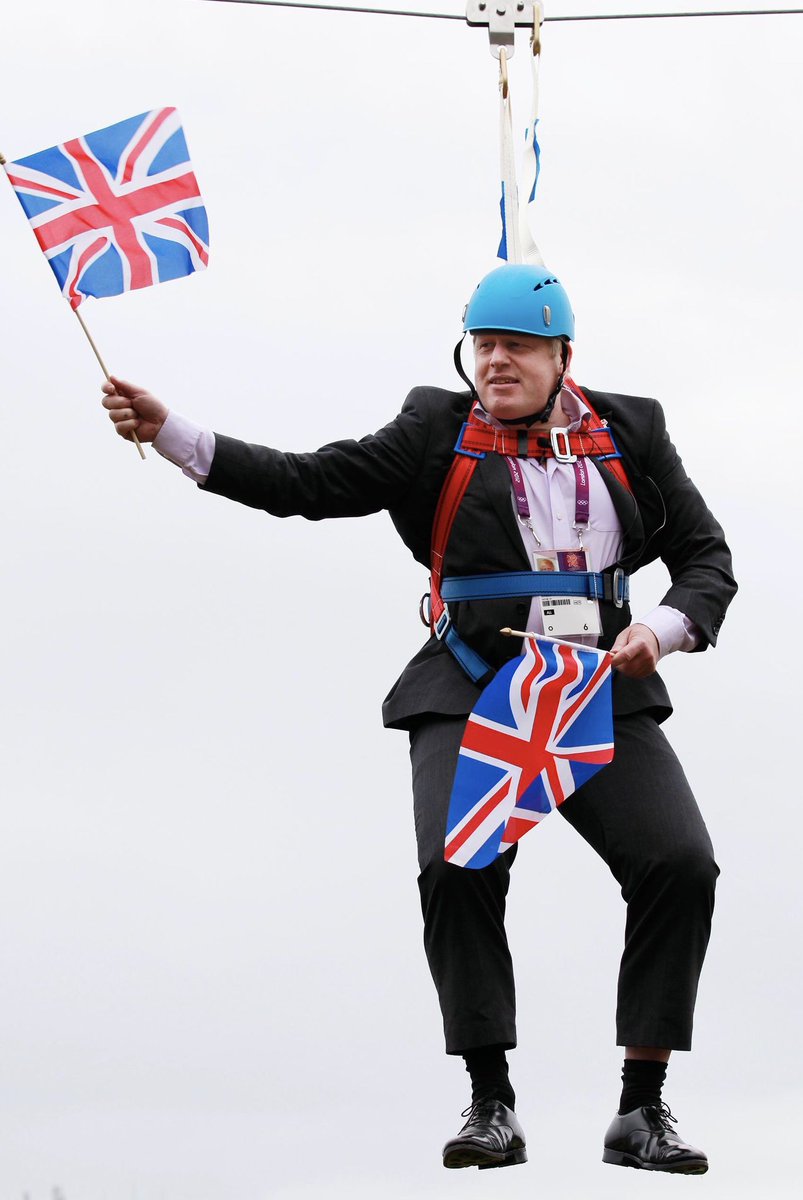 Boris posted on Facebook earlier this year: "It was utterly absurd that a load of far-right thugs and bovver boys converged on London with a mission to protect the statue of Winston Churchill." 
"It was right that a good number should have been arrested. They were violent. They were aggressive towards the police. They were patently racist. There is nothing that can excuse their behaviour."
This was despite the failed indecisive soon to be ousted PM using dog-whistle politics to pander to the right with his comments on the Burqa before he was elected.